Drain Cleaning & Repair in Fort Worth
Expert Drain Repair Services in Tarrant County
A well-maintained drain is an integral part of any well-functioning plumbing system. When your drains begin to clog or fail to function as they should, it can have a ripple effect on the rest of your plumbing system.
At Plumb Shield, we offer drain cleaning and repair in Fort Worth and the surrounding areas. Our team of trained professionals is prepared to handle any job, large or small. We have the experience and equipment to perform any plumbing job efficiently and effectively.
What Is Involved in a Drain Cleaning Service?
When we perform a drain cleaning service, we will first make sure that there is not a blockage in the main sewer line. If there is, we will have to snake the line to clear the clog.
If there is not a blockage in the main line, we will then begin to clean the drains and clear out any debris that may be clogging them. The drain cleaning process is non-invasive, and we will always make sure that we are using the least invasive methods possible.
This means that we will use a powerful hydro jetting tool to clear the drain, without using any chemicals or harsh cleaning products. The hydro jetting tool is safe for your pipes and for the environment, and it will get your drains clean quickly and effectively.
To schedule a drain repair in Fort Worth, call (817) 736-1833 or contact us online.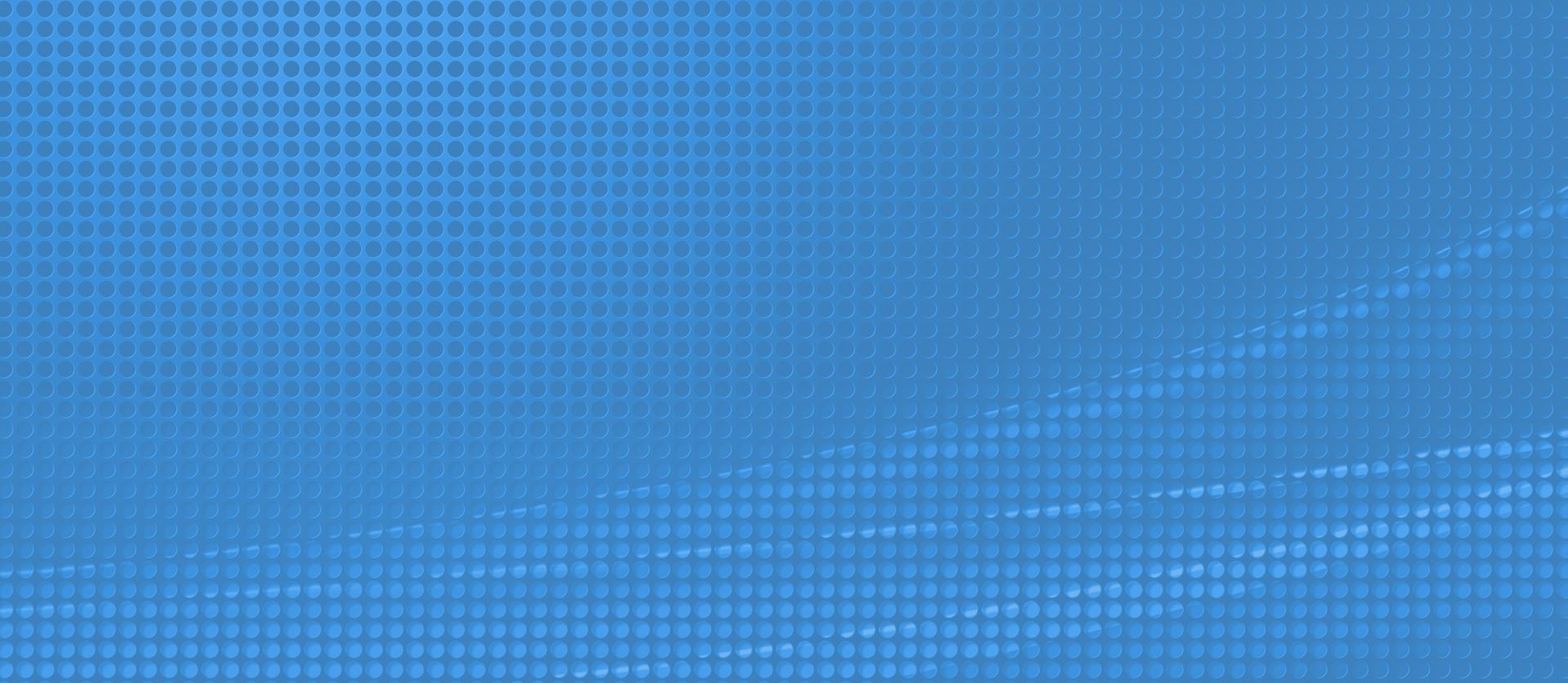 Why Choose Plumb Shield Plumbing?
What Makes Us Different
Years of Experience

Lean on a team of experts who have experience to back it up!

Fully Licensed & Insured

We are fully licensed and insured for your peace of mind.

Family Owned & Operated

Extending our family values into our services.

Free Estimates Available

Request your estimate, approve the service, and we'll get to work!
What Are the Signs You Need Professional Drain Cleaning?
Clogged drains are a common plumbing issue that can disrupt your daily routine and lead to more significant problems if not addressed promptly.
At Plumb Shield, we're here to help you recognize the signs that indicate it's time to call in the experts for professional drain cleaning:
Slow Draining: If you notice water taking longer to drain from sinks, showers, or tubs, it's a clear indication of a partial clog in the pipes. This slow drainage could be due to the accumulation of soap scum, hair, grease, or other debris.
Foul Odors: Unpleasant odors coming from your drains, even after using drain cleaners or fresheners, might be a sign of trapped food particles, grease buildup, or other organic matter in your pipes.
Gurgling Sounds: Strange gurgling or bubbling noises while water is draining could indicate a blockage in the pipes. This can occur when air is trapped due to the presence of debris, causing disruptions in the flow.
Backups and Overflows: If wastewater starts backing up into your sinks, tubs, or showers, or if you experience toilet overflows, it's a clear sign that a significant blockage is preventing proper drainage.
Multiple Clogged Fixtures: When multiple fixtures in your home are clogging simultaneously, it could indicate a more extensive blockage deep within your plumbing system. This might require professional expertise to diagnose and address effectively.
Recurring Clogs: If you find yourself frequently dealing with the same clogged drain, even after attempting DIY solutions, it's time to consult professionals. Recurring clogs can be a symptom of a more significant underlying issue that needs expert attention.
Water Pooling: Puddles of water around your drains, even after using the sink or shower, suggest that water is not flowing freely down the drain. This could be due to a partial clog that needs to be removed.
Fluctuating Water Levels in Toilets: If the water level in your toilet bowl is unusually high or low, it could indicate a clog or blockage in the drain line.
No Improvement with DIY Methods: When common DIY methods like plunging or using drain cleaners fail to resolve the issue, it's a clear indication that the clog might be deeper within the plumbing system and requires professional intervention.
At Plumb Shield, we offer expert drain cleaning services to tackle even the toughest clogs and ensure the smooth operation of your plumbing system. If you're experiencing any of these signs or if you're interested in proactive maintenance, don't hesitate to reach out to us. Our team of skilled professionals is ready to provide you with efficient and effective solutions for all your drain cleaning needs.
How to Tell if You Need Drain Repair
If you notice any of the following signs, you should give us a call for a consultation:
Puddles or pools of water accumulating around your drains: This is a clear indicator that your drain is clogged and/or is not draining properly.
Strange smells coming from your drains: The sewage in your drains can cause foul odors to come up through your plumbing system.
Your laundry is coming out dirtier than normal: Clogs in your laundry room drains can cause your washing machine to not drain properly, resulting in dirtier clothes.
Your drains make loud noises when used: Clogs can cause your drains to make loud gurgling noises when they are used.

The Importance of Timely Drain Repair
Timely drain repair is a small investment that can prevent major plumbing disasters and expensive repairs in the future.
At Plumb Shield, we understand the significance of addressing drain issues promptly, and here's why it matters:
Prevent Escalation: Minor drain issues can quickly escalate into major plumbing problems. Ignored clogs or slow drainage can lead to larger blockages, pipe corrosion, leaks, and even water damage to your property.
Avoid Water Damage: Blocked drains can cause water to overflow into sinks, tubs, and showers, leading to damage on floors, walls, and ceilings, along with potential mold growth.
Preserve Plumbing: Prompt repairs prevent excessive pressure on your pipes, extending their lifespan and reducing the likelihood of leaks and bursts.
Prevent Health Risks: Stagnant water from clogs can breed harmful bacteria and mold, posing health risks to your family and aggravating allergies and respiratory issues.
Maintain Efficiency: Clogs hinder plumbing efficiency, leading to water wastage and increased utility bills. Timely repairs ensure water flows freely, saving both water and money.
Minimize Disruption: Prompt repair prevents sudden emergencies that disrupt your routine, like clogged toilets or sinks that can quickly become inconvenient.
Preserve Peace of Mind: Regular maintenance and timely repairs provide peace of mind, preventing unexpected plumbing emergencies and the stress they bring.
At Plumb Shield, we offer efficient and effective drain repair services. Our technicians handle a range of drain issues, from simple clogs to complex drainage problems.
Schedule Your Appointment Today!
At Plumb Shield, our team is fully licensed, bonded, and insured. This means that we are not only trained and experienced in the field, but we are also accountable for our work.
We take great pride in every job we complete and in the quality of our drain cleaning services. We are always honest and straightforward, and we will never try to up-sell you on services you don't need.
Call us at (817) 736-1833 today or contact us online to schedule your drain repair in Fort Worth.