Plumbing Maintenance & Repairs
Plumbing Maintenance and Repair Services in Fort Worth, Texas
Keeping Plumbing Systems Functional for Our Tarrant County Customers
A well-maintained plumbing system is the key to a clean, comfortable, and functional home or business. That's why Plumb Shield offers comprehensive maintenance and repair services designed to address your immediate concerns and ensure the long-term health of your plumbing system.
Our maintenance services include regular check-ups and inspections of your pipes, drains, water heater, and other essential plumbing fixtures and components. By identifying potential issues early, we help you avoid costly repairs and extend the lifespan of your plumbing system.
When it comes to repairs, our skilled technicians approach each job with a keen eye for detail and a commitment to quality workmanship. Whether you're dealing with a dripping faucet, a leaking sewer line, or an overflowing toilet, you can trust Plumb Shield to get the job done right the first time.
If your plumbing needs a professional touch, call (817) 736-1833 for maintenance and repair services from our Fort Worth team!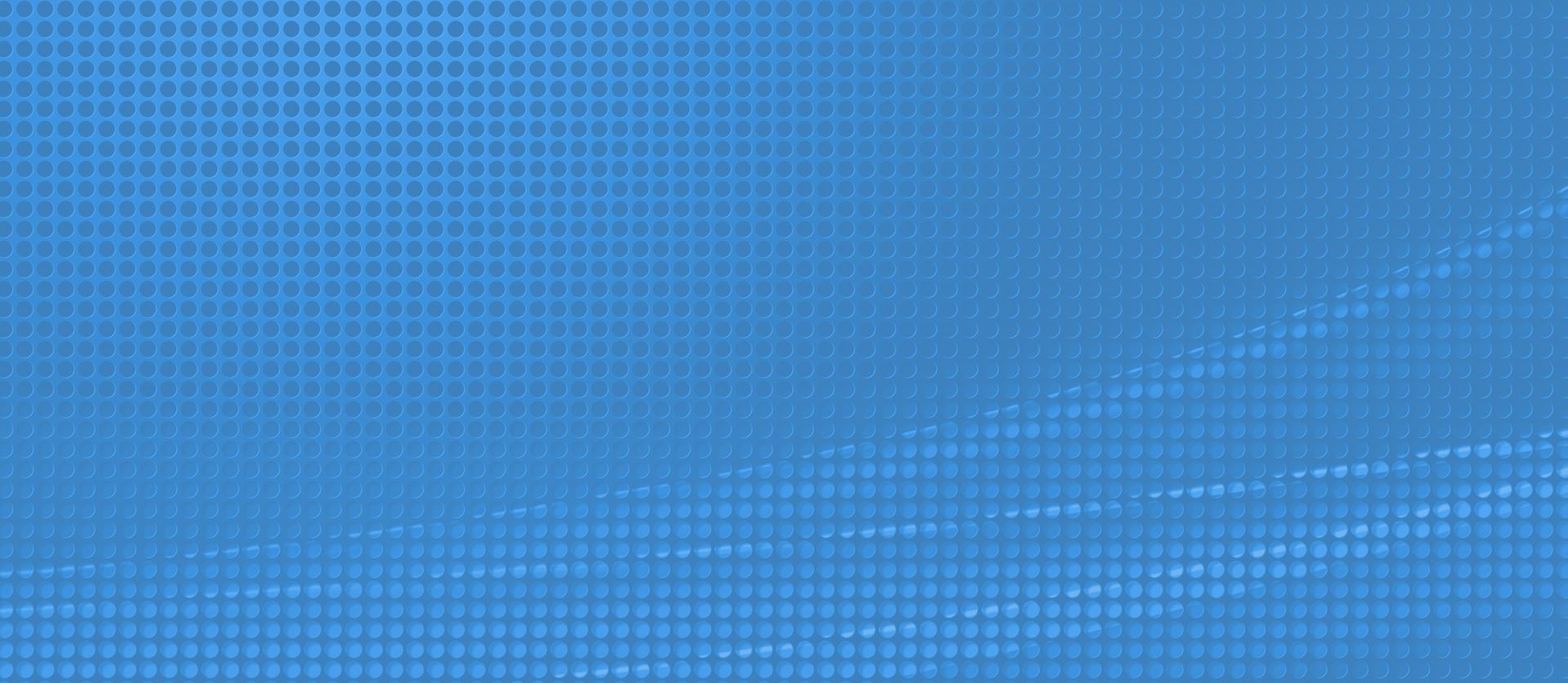 Why Choose Plumb Shield Plumbing?
What Makes Us Different
Years of Experience

Lean on a team of experts who have experience to back it up!

Fully Licensed & Insured

We are fully licensed and insured for your peace of mind.

Family Owned & Operated

Extending our family values into our services.

Free Estimates Available

Request your estimate, approve the service, and we'll get to work!
Emergency Repair Services Available
Plumb Shield is dedicated to providing reliable and prompt emergency repair services, available 24/7, to address your urgent plumbing needs and restore your peace of mind. Our highly skilled technicians are equipped to handle a wide range of emergencies such as burst pipes, severe clogs, overflowing toilets, broken water heaters, and gas leaks. We prioritize safety and efficiency, taking all necessary precautions to protect your property and ensure the well-being of its occupants. With Plumb Shield's exceptional customer service, expert workmanship, and fast response times, you can rest easier knowing that help is just a phone call away when you need it most.
How Often Should You Schedule Plumbing Maintenance?
Regular plumbing maintenance is essential to prevent issues and extend the lifespan of your system. We generally recommend scheduling a comprehensive inspection and maintenance tune-up at least once a year, although that frequency may vary based on factors such as the age and condition of your plumbing system, your usage patterns, and the local climate.
Regular plumbing maintenance offers numerous benefits, including early detection of potential problems, improved water pressure, increased energy efficiency, and reduced risk of costly and disruptive emergencies. Proactively addressing minor issues before they escalate can save time, money, and stress in the long run. Plus, a well-maintained plumbing system can make your property more valuable if you ever plan to sell it. Our skilled technicians at Plumb Shield will thoroughly inspect your pipes, drains, water heaters, and other essential components during maintenance visits, ensuring that your system remains in optimal condition.
Don't wait to maintain or repair your plumbing system – call (817) 736-1833 or contact Plumb Shield online to request a free estimate or a prompt service appointment in Fort Wayne or any of the surrounding Tarrant County areas!
Signs that Your Plumbing System Needs Repairs
Slow or Clogged Drains: If water drains slowly or not at all from sinks, showers, or bathtubs, it could indicate a blockage in the pipes or a more severe issue within your plumbing system.
Low Water Pressure: A sudden drop in water pressure or consistently weak water flow from faucets and showerheads could signal a hidden leak, pipe corrosion, or sediment build-up.
Discolored or Foul-Smelling Water: Rusty, cloudy, or unpleasant-smelling water may result from pipe corrosion, bacterial growth, or issues with your water heater.
Noisy Pipes: Unusual sounds such as banging, rattling, or whistling coming from your pipes can indicate various issues, including water hammer, high water pressure, or loose pipe fittings.
Frequent Toilet Issues: Constantly running, slow-filling, or frequently clogging toilets can be signs of problems within your plumbing system that require professional attention.
Water Stains or Damage: Visible water stains, peeling paint, or warped walls and ceilings can indicate a hidden leak or moisture issue in your plumbing system.
Mold or Mildew: Persistent mold or mildew growth, especially in areas not typically prone to dampness, can signal a hidden water leak or excessive moisture.
Higher Water Bills: An unexpected increase in your water bill without a change in usage could indicate a hidden leak or malfunctioning plumbing component.