Professional Plumbing Services in Fort Worth, Texas
Comprehensive Plumbing Solutions for Residential and Commercial Customers in Tarrant County
Are you tired of struggling with persistent plumbing issues that disrupt your daily routine? Do you have issues that you want addressed now, before they develop further and require costly repairs? Whether you're dealing with a minor leak or a major plumbing malfunction, Plumb Shield is here to help. We offer a broad catalog of plumbing services, all designed to help homeowners like you tackle even the most complicated plumbing challenges and provide lasting solutions that keep your home running smoothly.
With over 15 years of experience serving Fort Worth and Tarrant County, our team of licensed and insured plumbers is equipped with the knowledge and skills needed to handle any plumbing situation. From emergency repairs to routine maintenance, Plumb Shield is committed to delivering top-notch service while maintaining honesty and transparency through every step of the process. Our comprehensive range of services ensures that whatever your plumbing needs may be, we've got you covered.
What Can We Help You With Today?
General Plumbing Maintenance and Repairs: Routine maintenance and expert repairs to keep your plumbing system in top condition.
Plumbing Installations: Professional installation of plumbing fixtures.
Emergency Plumbing: Prompt assistance for unexpected plumbing issues, minimizing disruption and damage.
Gas Line Services: Expert installation, repair, and maintenance of gas lines for safe and efficient operation.
Water Line Services: Comprehensive water line repairs, replacements, and installations to ensure a reliable water supply.
Drain Cleaning: Thorough clearing of clogged drains and preventive measures to avoid future blockages.
Hydro Jetting: High-pressure water jetting to effectively clean and unclog pipes and sewer lines.
Fixture Repairs: Repair and replacement of faulty plumbing fixtures, including faucets, toilets, and showers.
Leak Detection and Repair: Advanced techniques to identify and fix leaks in your plumbing system, preventing water damage and wastage.
Slab Leak Services: Specialized detection and repair of leaks beneath your home's foundation, protecting its structural integrity.
Sump Pump Services: Reliable installation.
Water Heater Services: Expert installation, repair, and maintenance of water heaters, ensuring a consistent hot water supply.
Piping and Repiping: Replacement or repair of damaged or outdated pipes, maintaining optimal water flow and pressure.
Sewer Line Services: Specialized services for sewer line repair, replacement, and maintenance, ensuring a smooth and efficient waste disposal system.
Sewer Camera Inspections: Advanced camera inspections to accurately diagnose sewer line issues and inform appropriate solutions.
Commercial Plumbing Services: Tailored plumbing solutions for businesses, addressing unique requirements and maintaining seamless operations.
Request a free plumbing services estimate from our Fort Worth team today by calling (817) 736-1833!

Our Services
How We Can Help You
When you trust Plumb Shield Plumbing, you can know the job will be done right the first time.
Why Work with a Licensed and Insured Plumbing Services Team?
Choosing to work with a licensed and insured plumbing services team like Plumb Shield is essential for ensuring the safety, reliability, and longevity of your home's plumbing system. A licensed plumber has undergone rigorous training and testing to meet industry standards, demonstrating competence and expertise in handling various plumbing tasks. This means that when you hire a licensed plumber like Plumb Shield, you can trust that we possess the knowledge and skills necessary to deliver high-quality workmanship that adheres to local codes and regulations.
Plus, the insurance carried by companies like Plumb Shield adds an extra layer of protection for both you and your property. Insurance coverage ensures that if any unforeseen accidents or damages occur on the job, you won't be held financially responsible. This safeguard allows you to focus on what matters most – having a fully functional plumbing system supporting your home or business.
Plumb Shield is here to provide Fort Worth and Tarrant County customers with fast, honest, and effective plumbing services for every occasion. Call us at (817) 736-1833 or reach out to us online today to start resolving your plumbing issues!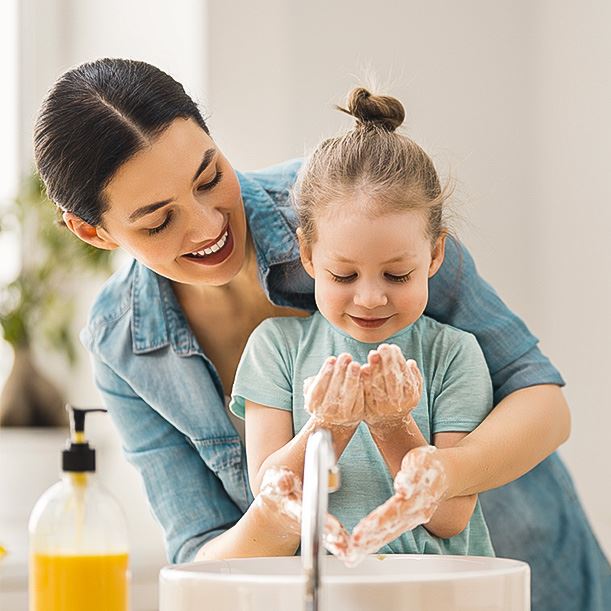 Take Advantage of Our Current Offers
We've got a lot of deals going on right now so take advantage of this unique pricing while it lasts!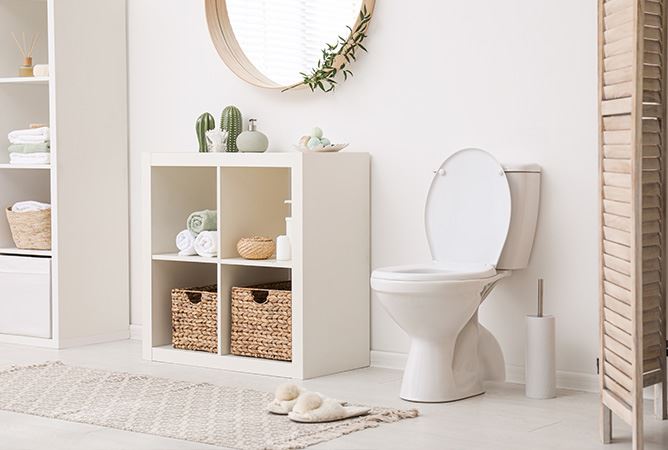 Hear From Our Happy customer
Reviews & Testimonials
At Plumb Shield Plumbing, your satisfaction is our priority! See for yourself what people have to say about working with us.
"Great job!"

Both young men were very meticulous about their work, with great attitudes and personalities.

- Neil D.

"Water back! So thankful."

They were communicative and so helpful.

- Lauren Y.

"Everyone did a great job."

I had Terry working on the job within an hour I think, job well-done everyone!

- Roger C.