Water Line Services in Fort Worth, Texas
Installing, Repairing, and Replacing Water Lines in Tarrant County
A well-maintained water line plays a crucial role in ensuring the comfort and safety of your home or business. At Plumb Shield, our team of experienced professionals provides top-notch water line services tailored to your specific needs, from installation and repair to maintenance and replacement. We take pride in our commitment to delivering exceptional customer service, innovative solutions, and lasting results that give your family access to all of the clear, clean water you need.
Our comprehensive water line services cover every aspect of your system's care, including leak detection, pipe repair, routine maintenance, and full water line replacements. Utilizing state-of-the-art equipment and industry best practices, our skilled technicians work diligently to diagnose and resolve issues quickly and efficiently, minimizing disruption to your daily routine. Trust Plumb Shield for reliable, high-quality water line services that prioritize your satisfaction and ensure the smooth operation of your plumbing system for years to come.
How Long Do Water Lines Last?
The longevity of water lines can vary depending on factors such as material, installation quality, usage patterns, and local environmental conditions. Generally, water lines made from materials like copper, brass, or galvanized steel can last anywhere from 50 to 100 years, while those made from PVC or PEX have an estimated lifespan of 25 to 50 years.
However, these timelines are not set in stone, as external factors like soil composition, water pressure, temperature fluctuations, and corrosion can impact the durability of your water lines. Regular maintenance and inspections are essential to ensure the optimal performance and longevity of your plumbing system. By identifying and addressing potential issues early on, you can prevent costly repairs or premature replacements.
For professional water line installation, repair, and replacement services in the Fort Worth area, call Plumb Shield at (817) 736-1833 today – free estimates and emergency services are available!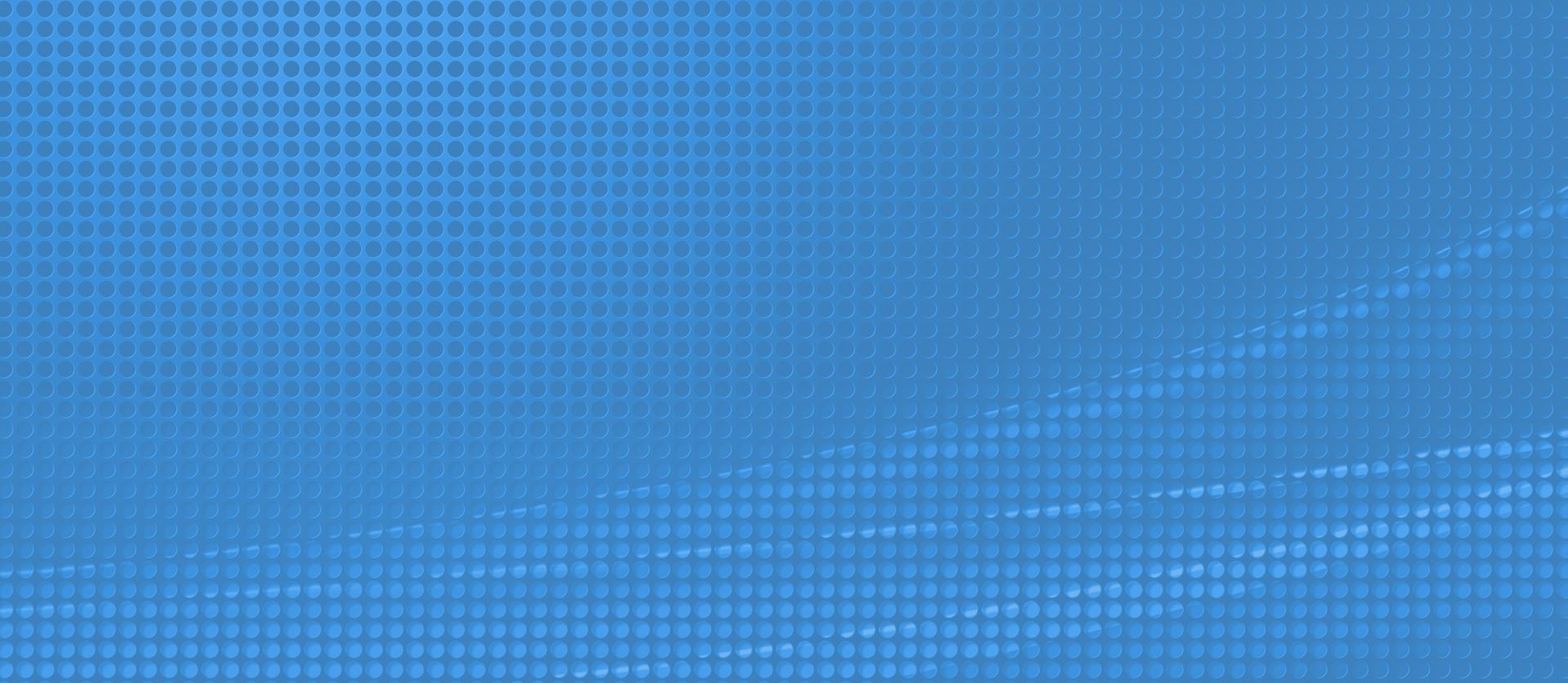 Why Choose Plumb Shield Plumbing?
What Makes Us Different
Years of Experience

Lean on a team of experts who have experience to back it up!

Fully Licensed & Insured

We are fully licensed and insured for your peace of mind.

Family Owned & Operated

Extending our family values into our services.

Free Estimates Available

Request your estimate, approve the service, and we'll get to work!
Signs that Your Existing Water Line Requires Repairs or Replacement
Low Water Pressure: A sudden or gradual drop in water pressure throughout your home could be a sign of leaks, blockages, or damage to your water line.
Discolored Water: Rusty or brownish water coming from your faucets may suggest corrosion inside your pipes, which could lead to leaks or other problems.
Increased Water Bills: An unexpected spike in your water bill might indicate a hidden leak in your water line, causing increased water usage and costs.
Puddles or Wet Spots in Your Yard: Unexplained damp areas or pooling water on your property can be a sign of a leaking water line.
Poor Water Quality: A noticeable change in the taste, smell, or appearance of your tap water could be due to contaminants entering your water line through cracks or damage.
Recurring Plumbing Issues: Frequent clogs, leaks, or other plumbing problems may point to underlying issues with your water line that need to be addressed.
Age of the Water Line: If your water line is approaching or has exceeded its expected lifespan, it may be more susceptible to failure and should be inspected for possible replacement.
For comprehensive water line solutions in Fort Worth and the surrounding Tarrant County areas, call Plumb Shield at (817) 736-1833 or contact us online today!
How Many Water Lines Does the Average Home Need?
When it comes to water lines, the number needed in an average home largely depends on its size, design, and specific requirements. Typically, a residential property will have one main water line that connects the public water supply to the home, ensuring a continuous flow of clean, potable water for daily use.
From the main water line, a network of smaller pipes branches out to supply various fixtures and appliances throughout the house, such as sinks, showers, toilets, washing machines, and dishwashers. The number of these individual lines can vary based on the layout of your home and the number of plumbing fixtures you have. It's important to maintain all water lines properly, as issues with any of them can lead to decreased water pressure, leaks, or even water damage.