Fort Worth Leak Detection and Repair Services
Identifying, Tracing, and Patching Plumbing Leaks for Torrance County Customers
Discovering a water leak dripping from your ceilings or flooding your bathroom can be a stressful experience. That's why Plumb Shield's top-notch leak detection and repair services are designed to put your mind at ease while efficiently resolving the issue. Our team of highly skilled plumbers is equipped with cutting-edge technology to swiftly locate and diagnose leaks, whether they're hiding behind walls, under floors, or deep within your plumbing system.
We know that every minute counts when it comes to leaks, as even minor ones can lead to significant water damage, mold growth, and skyrocketing utility bills. Our expert technicians conduct thorough inspections, pinpoint the source of the problem, and recommend the most effective repair solutions. We always prioritize minimally invasive methods to minimize disruption and preserve your property's integrity.
After repairing the leak, our team performs a comprehensive final inspection to ensure your plumbing system is back in tip-top shape. We also share valuable tips on how to prevent future leaks and maintain a healthy plumbing system. With Plumb Shield's reliable and engaging leak detection and repair services, you can rest easy knowing your home or business is in excellent hands and enjoy a swift return to normalcy.
If you think that your plumbing has sprung a leak, Plumb Shield is here to help – call our Fort Worth leak detection and repair team at (817) 736-1833 to request a free estimate, emergency assistance, or a same-day appointment!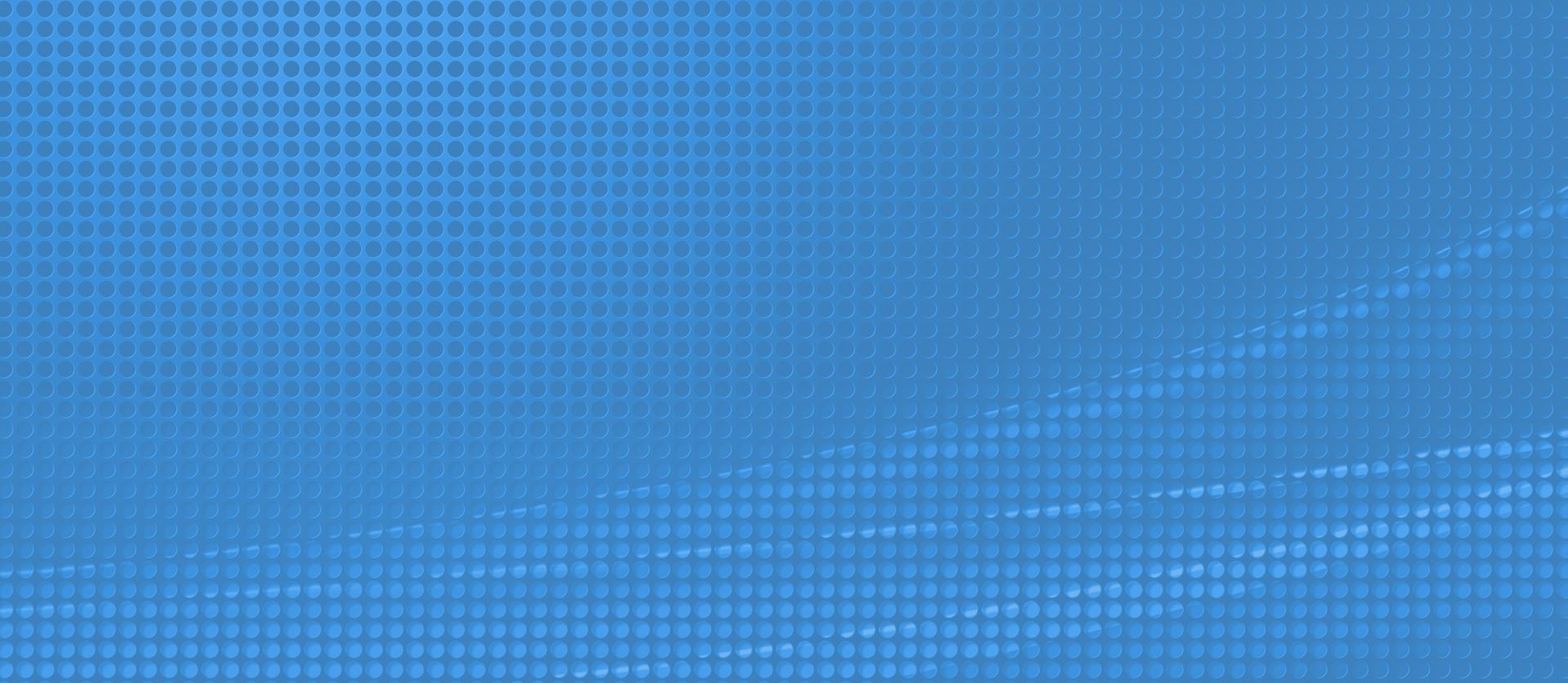 Why Choose Plumb Shield Plumbing?
What Makes Us Different
Years of Experience

Lean on a team of experts who have experience to back it up!

Fully Licensed & Insured

We are fully licensed and insured for your peace of mind.

Family Owned & Operated

Extending our family values into our services.

Free Estimates Available

Request your estimate, approve the service, and we'll get to work!
Signs of a Potential Plumbing Leak
Higher Water Bills: A sudden increase in your water bill without any apparent reason could indicate a hidden leak in your plumbing system.
Running Water Sounds: If you hear the sound of running water when no faucets or appliances are in use, it may be a sign of a leak.
Damp Spots or Discoloration: Wet spots, stains, or discoloration on walls, ceilings, or floors can signal a leak behind these surfaces.
Mold or Mildew: Persistent mold or mildew growth, especially in areas not prone to dampness, can be a sign of a hidden water leak.
Musty Odors: Unpleasant, musty smells in your home may indicate water damage or mold growth caused by a leak.
Sagging or Bulging Surfaces: Leaks can cause structural damage, resulting in sagging or bulging walls, ceilings, or floors.
Cracked or Damaged Foundation: Water leaks can erode the soil around your foundation, leading to cracks or other damage.
Unexplained Wet Spots: Puddles or damp areas in your yard, particularly near the foundation or exterior walls, could be caused by an underground leak.
Decreased Water Pressure: A sudden drop in water pressure may indicate a leak in your plumbing system.
Discolored Water: Rusty or discolored water can be a sign of corrosion in your pipes, which may lead to leaks.
Why You Need a Professional to Help You Pinpoint Leaks
We understand that detecting and repairing leaks may seem like a simple task to some homeowners. However, it's crucial to enlist the help of a professional plumber to accurately pinpoint and address leaks in your property.
Firstly, our team of skilled plumbers is equipped with advanced leak detection technology and years of experience, ensuring that we can quickly and accurately locate even the most elusive leaks. DIY methods or using basic tools may not be sufficient to detect hidden leaks, leading to unresolved issues and further damage to your property.
Secondly, as professional plumbers, we have the expertise to determine the most effective repair solution for each type of leak, whether it's a minor pipe repair or a more extensive replacement. Attempting to fix a leak without proper knowledge and equipment can result in inadequate repairs, causing additional problems and expenses down the line.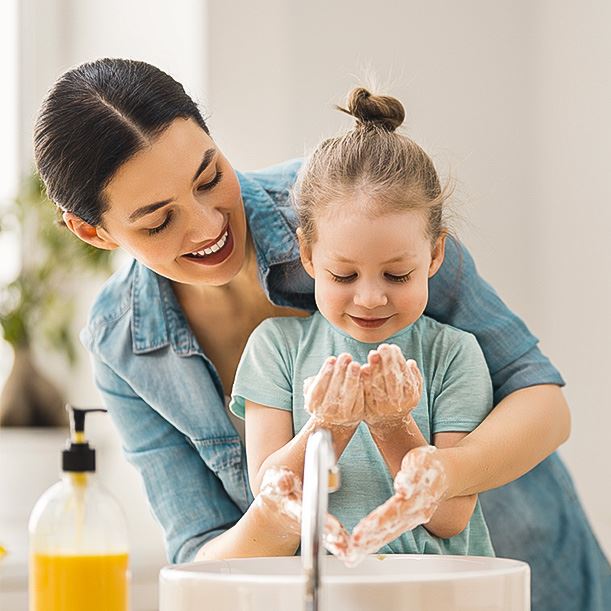 What to Do If You Suspect Your Plumbing Has Sprung a Leak
Turn Off the Water Supply: Locate the main shut-off valve for your property and turn it off to prevent further water damage. If the leak is localized to a specific area, such as under a sink, you may be able to turn off the water supply directly at that fixture.
Turn Off Electricity Near the Leak: If the leak is near electrical outlets or appliances, switch off the power supply at the circuit breaker to eliminate the risk of electrical hazards.
Document the Damage: Take photos or videos of the affected areas, as this documentation can be helpful when filing insurance claims or discussing the issue with a professional plumber.
Contain the Water: Use buckets, towels, or mops to collect and absorb as much water as possible. This will help mitigate further damage to your property while you wait for professional assistance.
Inspect Visible Pipes: If you can safely access the area where you suspect the leak, check for visible signs of damage, such as cracks or corrosion. This information can be useful when talking to a plumber.
Call a Professional Plumber: Contact a reliable plumbing service provider like Plumb Shield to assess and repair the leak. Our team of experts will locate the source of the problem, recommend the most effective solution, and restore your plumbing system to optimal condition.
Monitor the Area: Keep an eye on the affected area after the repair is complete to ensure there are no further issues or signs of leaks.
Do you have a leak that needs patching? Call Plumb Shield at (817) 736-1833 or contact us online for expert leak detection and repair services in Fort Worth and Tarrant County!