Sewer Camera Inspections in Fort Worth
Advanced Sewer Line Assessments for Tarrant County Customers
At Plumb Shield, we take pride in offering cutting-edge solutions to meet the diverse needs of our customers in Fort Worth and Tarrant County. One of those advanced solutions is sewer camera inspection services, which combine innovative technology with our team's expertise to provide accurate and efficient assessments of your sewer and drainage systems. This service is designed to help you stay ahead of potential issues, saving you time, money, and stress while ensuring the smooth operation of your plumbing system.
Our sewer camera inspection services provide a non-invasive and highly effective way to diagnose a variety of issues, including blockages, leaks, root intrusions, and pipe damage. By utilizing state-of-the-art cameras that can navigate through your sewer lines with ease, our skilled technicians can quickly identify problem areas and recommend targeted solutions. This approach not only minimizes disruption to your property but also allows for more accurate and cost-effective repairs.
How Do Sewer Camera Inspections Work?
Sewer camera inspections work by inserting specialized inspection equipment into your plumbing through your drains or other entry points. By using a high-resolution, waterproof camera attached to a flexible cable with built-in LED lights, technicians can navigate through your pipes with ease, sending a real-time video feed to a monitor for analysis. This innovative technology allows for the accurate identification of problems such as blockages, leaks, root intrusions, and pipe damage without the need for extensive excavation or guesswork.
Many sewer cameras are equipped with location tracking features, enabling technicians to pinpoint the exact location and depth of identified issues. This information is crucial for planning targeted repairs with minimal disruption to your property. The video footage from the inspection can also be recorded for further analysis and to provide a visual reference for clients, serving as a valuable resource for future maintenance or repair needs.
Get a better idea of what's going on inside your plumbing system – call our Fort Worth sewer camera inspection team at (817) 736-1833 to request an appointment!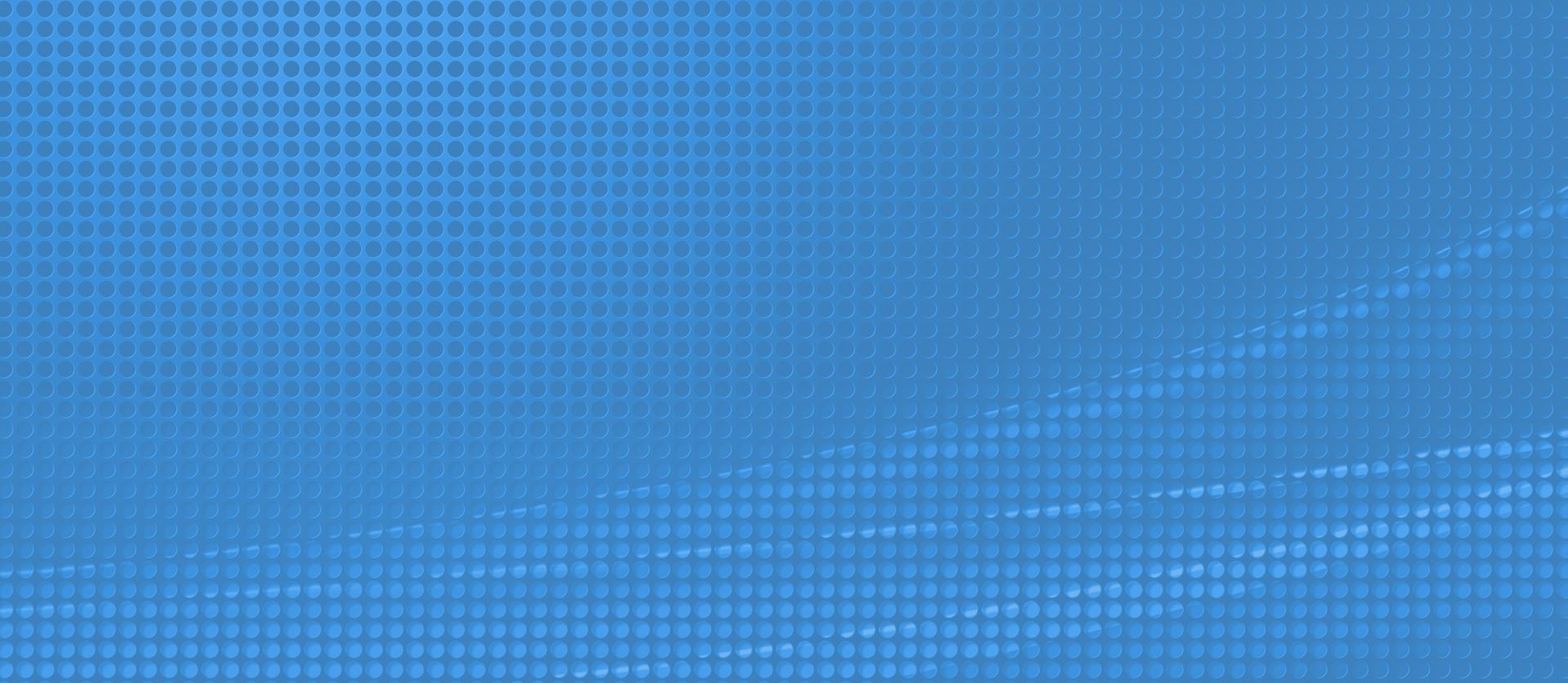 Why Choose Plumb Shield Plumbing?
What Makes Us Different
Years of Experience

Lean on a team of experts who have experience to back it up!

Fully Licensed & Insured

We are fully licensed and insured for your peace of mind.

Family Owned & Operated

Extending our family values into our services.

Free Estimates Available

Request your estimate, approve the service, and we'll get to work!
What Are the Benefits of Sewer Camera Inspections?
Accurate Diagnoses: Sewer camera inspections allow technicians to identify issues such as blockages, leaks, root intrusions, and pipe damage with precision, eliminating guesswork and ensuring that the most appropriate solutions are recommended.
Non-Invasive Technology: This technology eliminates the need for extensive excavation or disruptive methods to inspect your sewer lines, minimizing damage to your property and landscaping.
Cost-Effective Service: By accurately pinpointing the location and nature of the issue, sewer camera inspections help save time and money on repairs, reducing the likelihood of unnecessary or ineffective interventions.
Prevents Future Issues: Regular sewer camera inspections can help detect potential problems before they escalate, allowing you to address them proactively and avoid costly emergencies.
Real-Time Analysis: The live video feed allows technicians to assess the condition of your sewer system in real-time, providing valuable insights into its overall health and identifying areas that may require attention.
Detailed Documentation: Recorded footage from the inspection serves as a visual reference for clients and can be used for future maintenance planning or to address any concerns with property transactions.
Peace of Mind: Sewer camera inspections give you the confidence that your plumbing system is functioning properly, helping you avoid unexpected issues and maintain a comfortable living or working environment.
How Often Should Your Sewer Line Be Inspected?
The frequency of sewer line inspections may vary based on factors such as your plumbing system's age, condition, usage patterns, and local climate. However, it's generally recommended to have your sewer line inspected every 18 to 24 months for preventive maintenance. Regular inspection helps detect and address potential issues before they escalate into costly and disruptive emergencies.
In some situations, more frequent inspections may be necessary, such as for older homes, properties with a history of recurring issues, or those with large trees near the sewer lines. Additionally, sewer line inspections can provide valuable information during property transactions. To determine the most appropriate inspection schedule for your specific needs, consult with a professional plumbing service like Plumb Shield. With regular care and upkeep, you can ensure the health and longevity of your sewer system, ultimately saving time, money, and stress in the long run.