Piping Services in Fort Worth
Plumbing Repiping in Tarrant County
At Plumb Shield, we understand that pipe & repiping services can be complicated. That's why we offer a wide range of materials to fit your property's exact specifications. Our team of experts can handle any size job, from small residential projects to large commercial projects. We use only the highest quality materials to ensure your pipes are installed properly and last for years to come.
Our team of experienced and certified plumbers are available 24/7 to answer any questions you may have and provide you with the best solutions for your plumbing needs.
What Causes Pipework Damage?
The lifespan of your pipes will depend on the materials they are made from, the layout of your plumbing system, and other factors. Pipes made from materials such as clay, cast iron, and polybutylene are more prone to damage than those made from stainless steel, PVC, and copper.
Common causes of piping damage include:
Excessive use: If your pipes are constantly being used, they can become damaged. This is especially common in homes with multiple people using the same plumbing system.
Physical damage: Pipes can become damaged if they are knocked around or come into contact with sharp objects.
Corrosion: Over time, pipes can become corroded. This can be caused by minerals in the water, improper installation, and other factors.
Aging: As pipes get older, they become more prone to damage. This is especially common in homes with old plumbing systems.
Contact us today online or by calling (817) 736-1833 to learn more about our pipe & repiping services.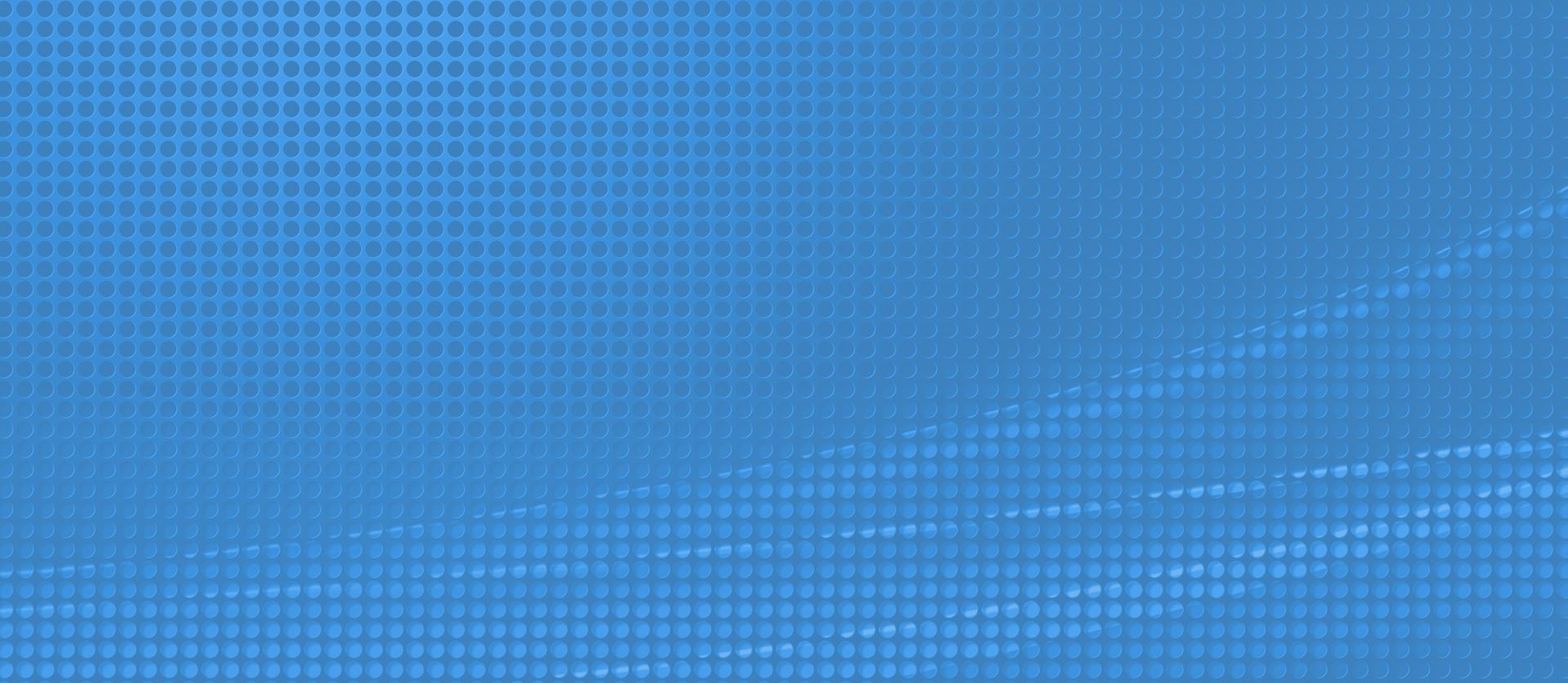 Why Choose Plumb Shield Plumbing?
What Makes Us Different
Years of Experience

Lean on a team of experts who have experience to back it up!

Fully Licensed & Insured

We are fully licensed and insured for your peace of mind.

Family Owned & Operated

Extending our family values into our services.

Free Estimates Available

Request your estimate, approve the service, and we'll get to work!