Emergency Plumbing Services in Fort Worth, Texas
Available 24/7 to Assist Our Tarrant County Customers
If your toilets won't stop overflowing, your pipes are releasing a torrent of water into your home, or you lose access to essential plumbing features like hot water or gas, you aren't dealing with a normal plumbing issue – you're dealing with a plumbing emergency.
When a plumbing emergency strikes, we know you're looking for a reliable, fast-acting solution. Plumb Shield's 24/7 emergency plumbing services are designed to provide immediate assistance, ensuring that your home or business is protected from further damage and that you can get back to your usual routine ASAP. Our licensed and insured plumbing team is always on standby, ready to tackle even the most complex plumbing issues at a moment's notice.
What Counts as a Plumbing Emergency?
A plumbing emergency is a situation that demands immediate attention to prevent property damage, disruptions to daily life, or potential health hazards. Common emergencies include burst pipes, severe clogs and backups, gas leaks, loss of hot water, major leaks, overflowing toilets, and sump pump failures. These issues can lead to significant water damage, increased utility bills, unsanitary conditions, and even dangerous situations if not addressed promptly.
In the event of a plumbing emergency, it's crucial to contact a professional plumber without delay. Plumb Shield's emergency plumbing services are available 24/7 to provide rapid assistance, ensuring your home or business remains safe and functional.
Don't let a plumbing emergency derail your day – trust Plumb Shield for prompt, professional service when you need it most. Call our Fort Worth emergency plumbing team at (817) 736-1833 for immediate assistance!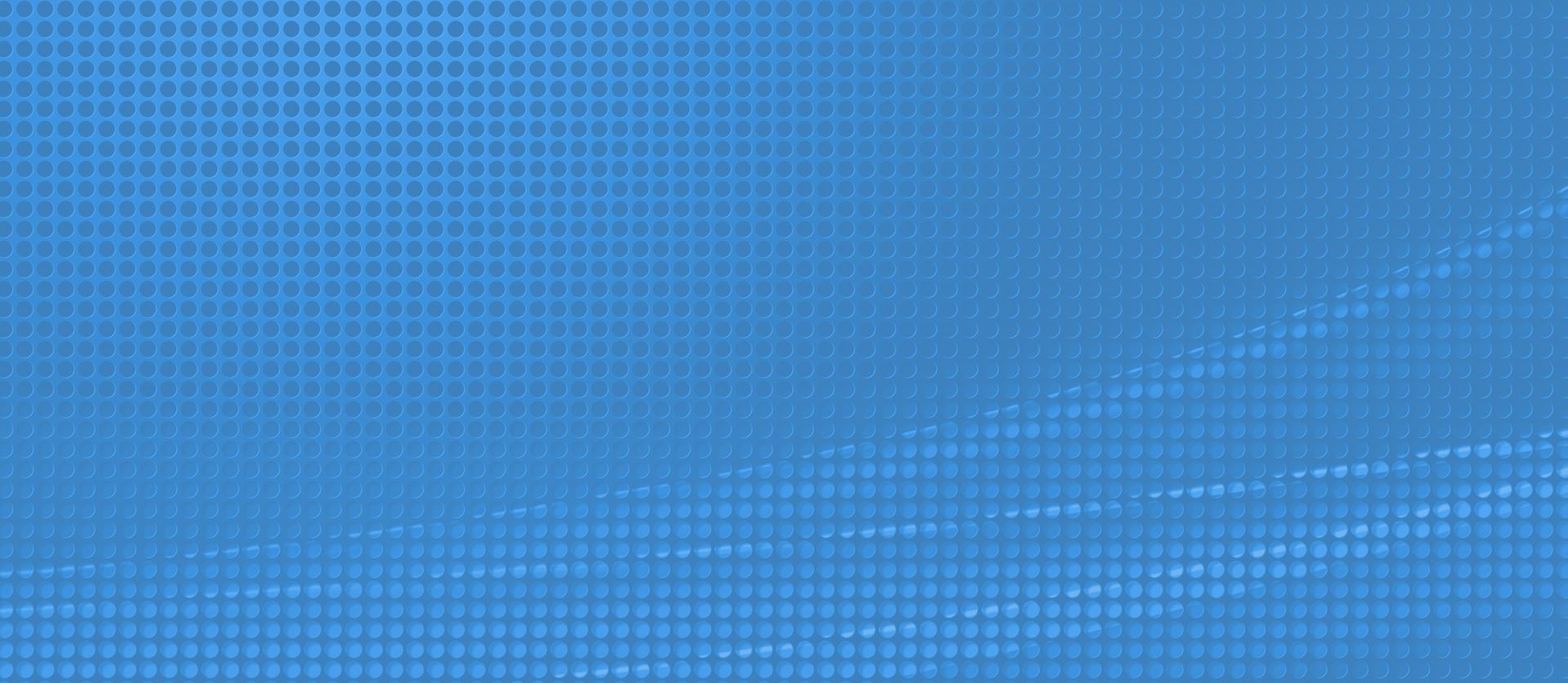 Why Choose Plumb Shield Plumbing?
What Makes Us Different
Years of Experience

Lean on a team of experts who have experience to back it up!

Fully Licensed & Insured

We are fully licensed and insured for your peace of mind.

Family Owned & Operated

Extending our family values into our services.

Free Estimates Available

Request your estimate, approve the service, and we'll get to work!
Why Is It Important to Address Plumbing Emergencies ASAP?
Plumbing emergencies can cause extensive damage to your property, both inside and outside. Water damage from burst pipes, leaks, or overflowing toilets can weaken structural integrity, promote mold growth, and create electrical hazards. Additionally, sewage backups introduce harmful bacteria to your home, creating serious health risks and requiring thorough cleanup and disinfection.
Unaddressed plumbing issues can also lead to increased utility bills, pest infestations, and landscape damage. By promptly addressing these emergencies with the help of a trusted plumbing team like Plumb Shield, you can minimize damages, protect your property, and safeguard your health and finances. Taking swift action is crucial to prevent further complications and restore your home or business to its original condition.
If you're dealing with a plumbing emergency, don't panic – just call (817) 736-1833 and let our Tarrant County emergency plumbing team take care of everything!