Fort Worth Slab Leak Repair
Slab Leak Detection & Repair in Tarrant County
At Plumb Shield, we understand the potential havoc that slab leaks can wreak on your property. A slab leak, often hidden beneath the concrete foundation of your home, can lead to significant water damage, compromised structural integrity, and even mold growth.
Our dedicated team of experts specializes in efficient and effective slab leak detection and repair services in Fort Worth. With our advanced techniques and commitment to excellence, we ensure your property is shielded from the damaging effects of slab leaks.
What Is a Slab Leak?
A slab leak is a plumbing issue that occurs when there is a leak in the water or sewer pipes located beneath the concrete foundation of a building. These leaks can be particularly problematic as they are often hidden from view and can cause significant damage over time if left untreated.
At Plumb Shield, we believe in educating our clients about common plumbing concerns, which is why we've put together this overview of what a slab leak is and how it can impact your property.
We have the tools and experience to effectively resolve slab leaks. We can detect a slab leak and pinpoint its location. Once we determine the source of the leak, we can repair it effectively, preventing future leaks and avoiding extensive damage to your property.
Slab Leak Prevention
Once your slab leak has been repaired, it is important to take steps to prevent another leak from occurring. We can install water pressure reducing valves on your water supply lines to prevent high water pressure from breaking your pipes. We also offer other water line repair and replacement services to keep your plumbing system in good condition.
Contact us online or call us at (817) 736-1833 to schedule an appointment.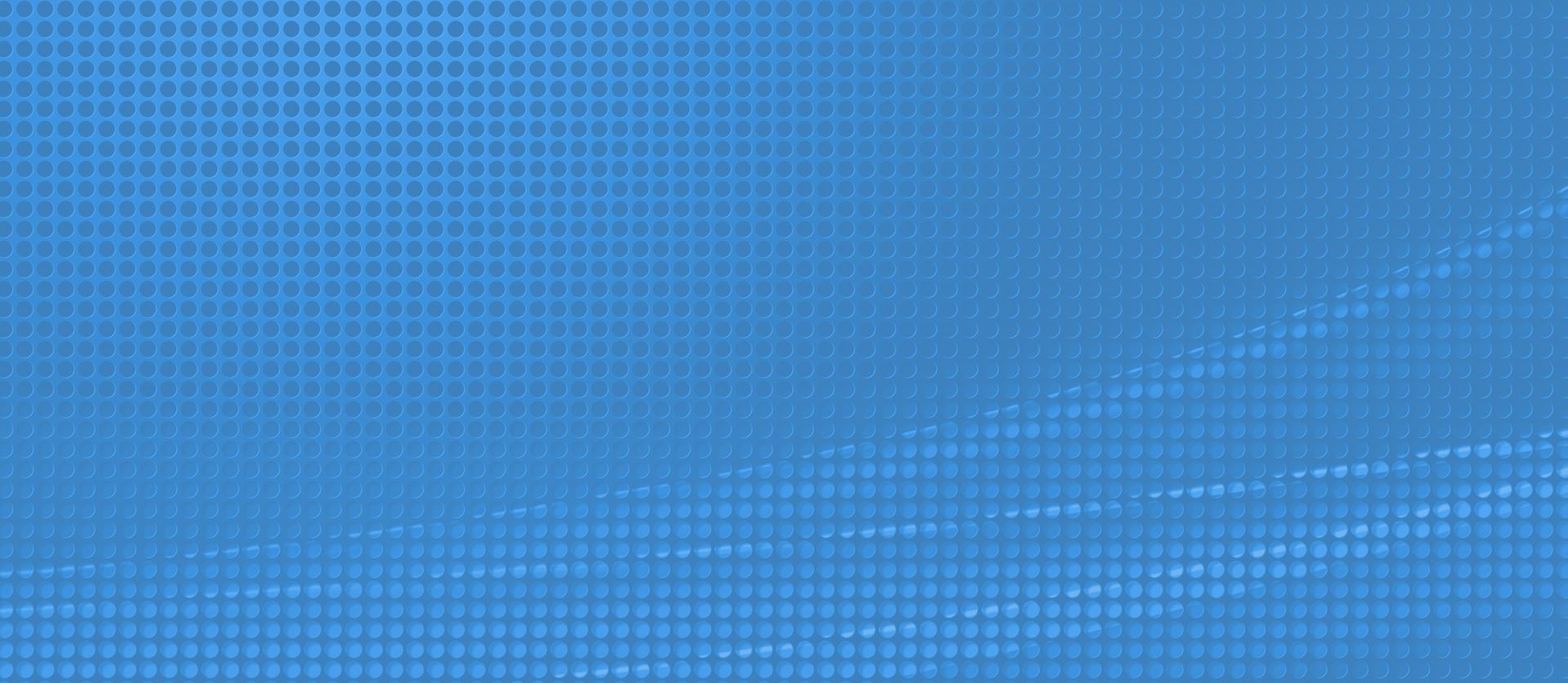 Why Choose Plumb Shield Plumbing?
What Makes Us Different
Years of Experience

Lean on a team of experts who have experience to back it up!

Fully Licensed & Insured

We are fully licensed and insured for your peace of mind.

Family Owned & Operated

Extending our family values into our services.

Free Estimates Available

Request your estimate, approve the service, and we'll get to work!
the Most Common Causes of Slab Leaks
Several factors can contribute to the development of a slab leak, including:
Corrosion: Over time, pipes can corrode due to the minerals and chemicals present in the water.
Pressure Changes: Sudden changes in water pressure, such as water hammer or excessive water pressure, can stress the pipes and lead to leaks.
Shifts in the Foundation: Soil movement, settling, or shifts in the foundation can put pressure on the pipes, causing them to crack or rupture.
Poor Installation: If the pipes were not installed correctly or if low-quality materials were used, it can increase the likelihood of leaks.
How Do You Know if You Have a Slab Leak?
Slab leaks are usually hidden from sight, so you will likely not see water dripping from your walls or floor. However, you may notice signs of water damage around your home.
Pay attention to signs such as:
Unexplained Water Puddles: Water accumulation inside or outside your property, particularly on the floor, could indicate a slab leak.
Increased Water Bills: A sudden and unexplained increase in your water bills might be a sign of a hidden leak.
Warm Spots on Floors: If specific areas of your floor feel unusually warm, it could indicate a hot water line leak.
Reduced Water Pressure: A drop in water pressure could be due to water escaping from a slab leak before it reaches your faucets.
Cracks in Walls or Floors: Sudden cracks in your walls, floors, or foundation might be the result of soil shifting due to water escaping from a slab leak.
And sagging floors or other signs of shifting in your home or business.
We can inspect your home or business and determine if you have a slab leak. If we detect a leak, we will pinpoint its location to determine the best way to repair it.
To schedule an appointment for slab leak detection and repair in the Fort Worth area, call (817) 736-1833 today!