Take Advantage of Our Current Offers
We've got a lot of deals going on right now so take advantage of this unique pricing while it lasts!
Same-Day Plumbers in Benbrook
Benbrook, Texas, beautifully balances suburban serenity with a strong sense of community. From charming homes to local businesses, a well-maintained plumbing system ensures comfort and functionality for residents.
The need for efficient plumbing becomes even more apparent, facilitating a seamless flow of water for both everyday needs and recreational activities. In this close-knit Texan community, where a smoothly running home is key, dependable plumbing from trusted services like Plumb Shield Plumbing plays a vital role in maintaining the quality of life that Benbrook residents cherish.
You deserve to have a handy team of plumbers who can install or repair any plumbing system you need. If you need a plumbing company in Benbrook, Texas, look no further than the experts at Plumb Shield Plumbing!
Plumbing Solutions for Your Benbrook Home
Plumb Shield Plumbing is a family-owned and operated plumbing business that has been proudly serving Benbrook, Texas, and the surrounding areas. We offer a wide range of plumbing services for both residential and commercial customers, and our team of experienced plumbers is always ready to help!
Our plumbing services include:
---
If you need quality and reliable plumbing repair, installation or maintenance in Benbrook or the surrounding areas, contact Plumb Shield Plumbing today!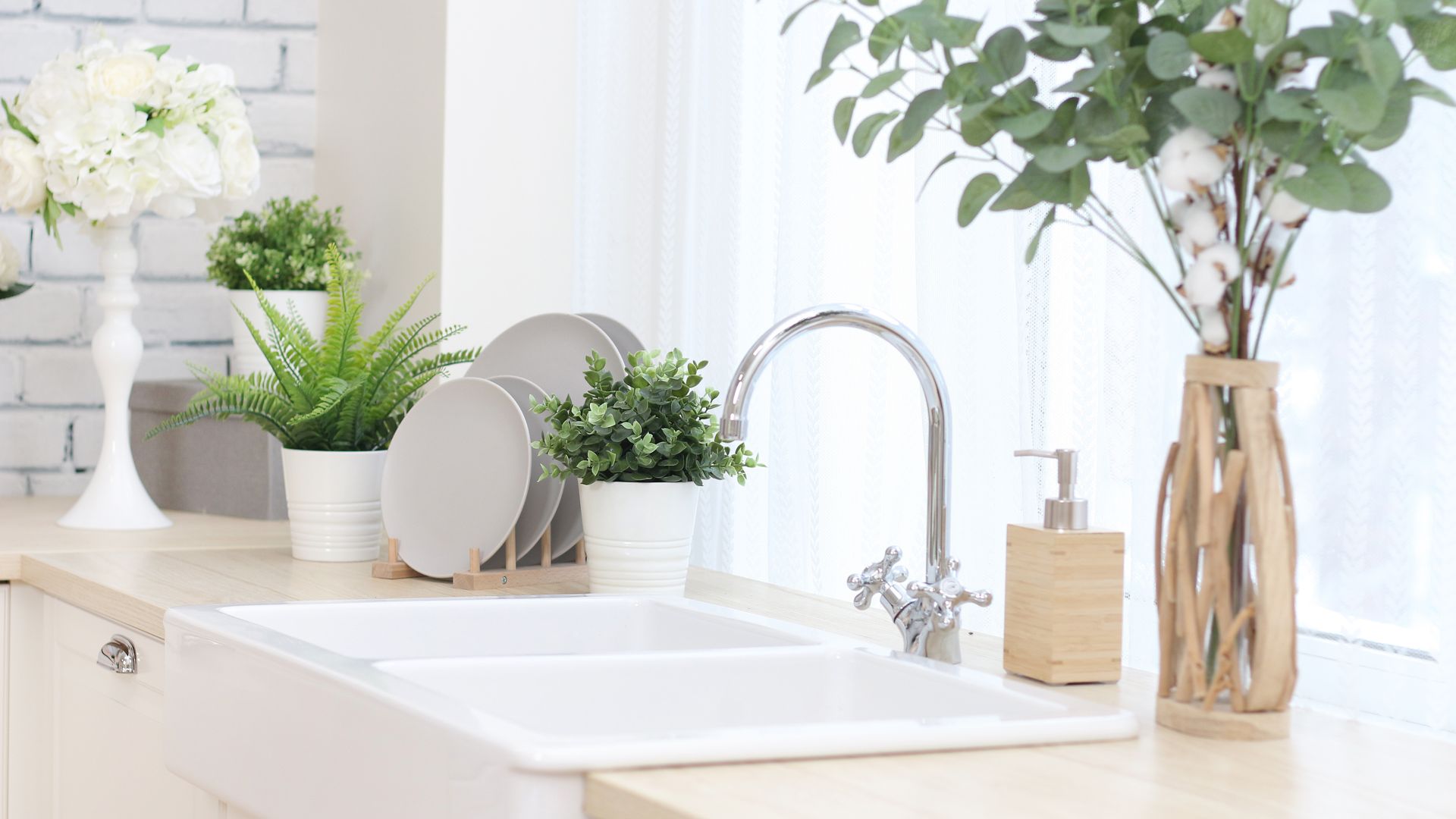 Hear From Our Happy Customers
Reviews & Testimonials
At Plumb Shield Plumbing, your satisfaction is our priority! See for yourself what our customers have to say about working with us.
"Great job!"

Both young men were very meticulous about their work, with great attitudes and personalities.

- Neil D.

"Everyone did a great job."

I had Terry working on the job within an hour I think, job well-done everyone!

- Roger C.

"Water back! So thankful."

They were communicative and so helpful.

- Lauren Y.
Plumbing Services in Benbrook
Our plumbing company in Benbrook, Texas offers a wide range of services to its customers. These services include repair and maintenance of plumbing fixtures, pipes and drains. We also provide emergency plumbing services to our customers in case of any plumbing problems.
Looking for a plumbing company in Benbrook, Texas? Look no further than Plumb Shield Plumbing! We are a full-service plumbing company that offers a wide range of plumbing services, from simple repairs to brand-new installations. No matter what your plumbing needs may be, we have you covered.
For all your plumbing needs in Benbrook, Texas, there's only one name you need to know – Plumb Shield Plumbing!