About Our Fort Worth Plumbing Company
Serving Tarrant County for Over 15 Years
Years ago, Terry, the future Founder of Plumb Shield, was a 17-year-old with a job painting houses. When he worked on a home belonging to a local plumber, he saw an opportunity to break into a trade that would help him serve his community. He immediately leapt into plumbing, working with that plumber whose house he painted to learn the ropes and develop his skills.
Now, after over 15 years of plumbing experience, Terry and his team are here to bring their brand of honest, transparent, and informative service to their Fort Worth and Tarrant County neighbors. Whether it's a clogged drain, a broken sewer line, a faulty water heater, or a leaky pipe, there's no job that Terry and Plumb Shield can't handle with their training, experience, and equipment.
See what Terry and the Plumb Shield team can do for you when you call our Fort Worth office at (817) 736-1833!
Why Choose Plumb Shield Plumbing?
What Makes Us Different
Serving Fort Worth, TX Since 2020
Years of Experience

Lean on a team of experts who have experience to back it up!

Fully Licensed & Insured

We are fully licensed and insured for your peace of mind.

Family Owned & Operated

Extending our family values into our services.

Free Estimates Available

Request your estimate, approve the service, and we'll get to work!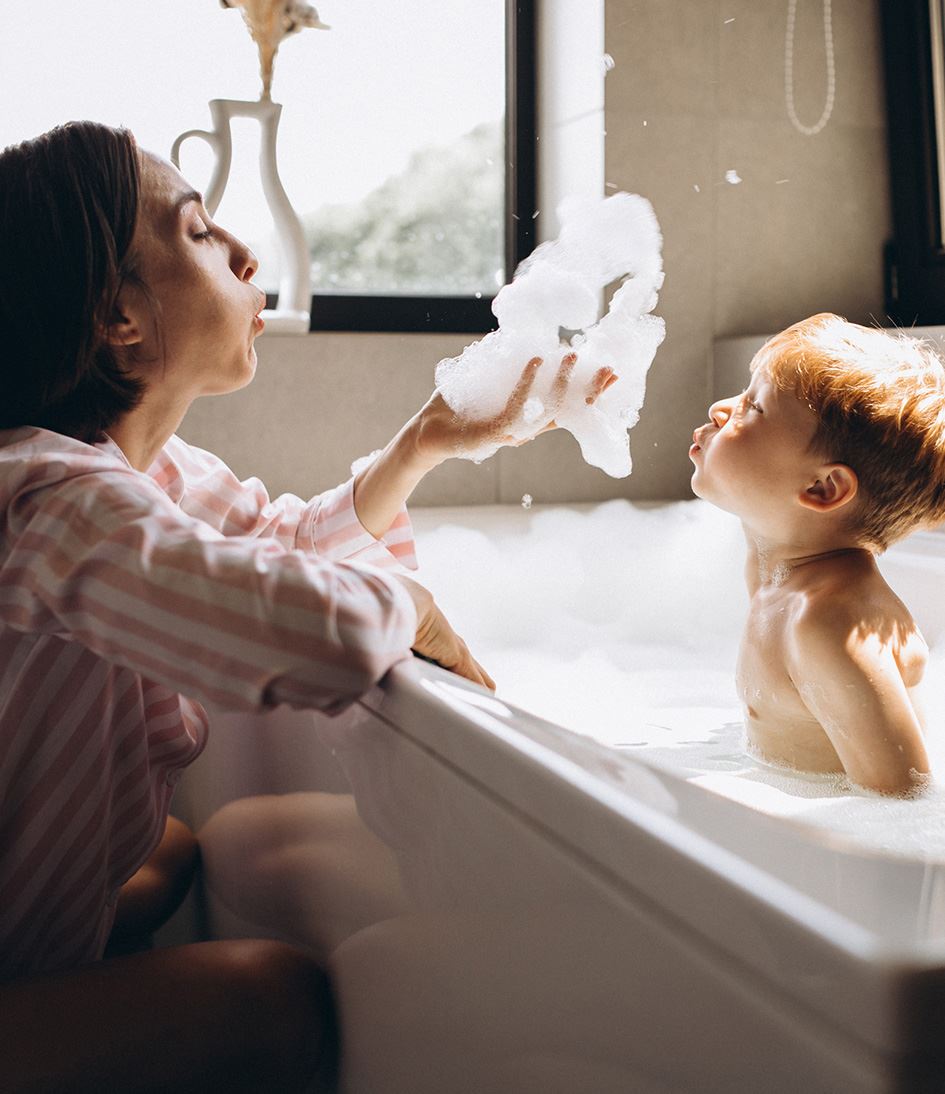 Take Advantage of Our Current Offers
We've got a lot of deals going on right now so take advantage of this unique pricing while it lasts!
Why Do Customers Love Plumb Shield?
We offer free, upfront estimates.
We serve customers in communities all over Tarrant County and beyond.
We don't start work until you've agreed on a service plan and a price.
We have over 15 years of practical training and experience informing our work.
We are fully licensed and insured.
We offer financing plans, warranties, and other great customer benefits.
We're available 24/7 for same-day and emergency appointments whenever possible.
We're capable of handling a wide variety of plumbing services.
We're ready to explain our process and our services to you step-by-step and answer any and all questions you may have.
See what hundreds of customer reviews have raved about – call (817) 736-1833 or contact Plumb Shield online today!