Take Advantage of Our Current Offers
We've got a lot of deals going on right now so take advantage of this unique pricing while it lasts!
24/7 North Richland Hills Plumber
Same-Day Plumbing Services in North Richland Hills & the surrounding areas
From tackling issues related to hard water common in North Richland Hills to addressing specific concerns tied to the local climate, our experienced plumbers are equipped to handle it all. At Plumb Shield Plumbing, we take pride in providing top-notch plumbing services tailored to the needs of North Richland Hills residents. Our commitment goes beyond expertise; we offer same-day, 24-hour emergency service to ensure that your plumbing problems are addressed promptly and efficiently. Whether it's a burst pipe, a clogged drain, or any other plumbing issue, our licensed and insured plumbers are here to shield you from plumbing woes, delivering reliable solutions with a commitment to excellence.
Comprehensive Plumbing Solutions in North Richland Hills, TX
Count on Plumb Shield Plumbing for comprehensive solutions, available 24/7, ensuring the longevity and efficiency of your plumbing system.
Explore our wide array of plumbing services:
Plumb Shield, we provide a one-stop solution for all your plumbing needs in North Richland Hills, TX and the surrounding areas.
---
Contact us today to schedule your same-day plumbing service in North Richland Hills.
---
Signs You Need to Call A Professional Plumber
When it comes to your home's plumbing, recognizing the signs that warrant the expertise of a professional plumber is crucial. Ignoring these indicators can lead to more extensive issues and potential damage.
Keep an eye out for the following signs, and don't hesitate to call in the experts at the first hint of trouble:
Persistent Leaks: Water accumulating or visible leaks may indicate a plumbing issue that requires immediate attention.
Low Water Pressure: If your water pressure suddenly drops, it could be a sign of a blockage or a more complex problem within your plumbing system.
Unpleasant Odors: Foul smells emanating from drains could signal sewer line issues or clogs that need professional intervention.
Slow Draining Fixtures: Slow drainage in sinks, showers, or tubs may indicate a blockage in the pipes that requires professional clearing.
Unusual Noises: Gurgling or bubbling sounds in the plumbing can be indicative of issues such as air in the pipes or blockages.
Water Discoloration: Changes in water color could point to corrosion or contamination in your pipes, necessitating a plumber's expertise.
Sudden Spike in Water Bills: A significant and unexplained increase in your water bills might be a sign of hidden leaks or inefficiencies in your plumbing system.
If you notice any of these signs, it's time to call a professional plumber. Our experienced team at Plumb Shield Plumbing is ready to diagnose and resolve your plumbing issues efficiently, ensuring the continued health and functionality of your home's plumbing system.
---
Contact Plumb Shield Plumbing now and schedule your next plumbing service.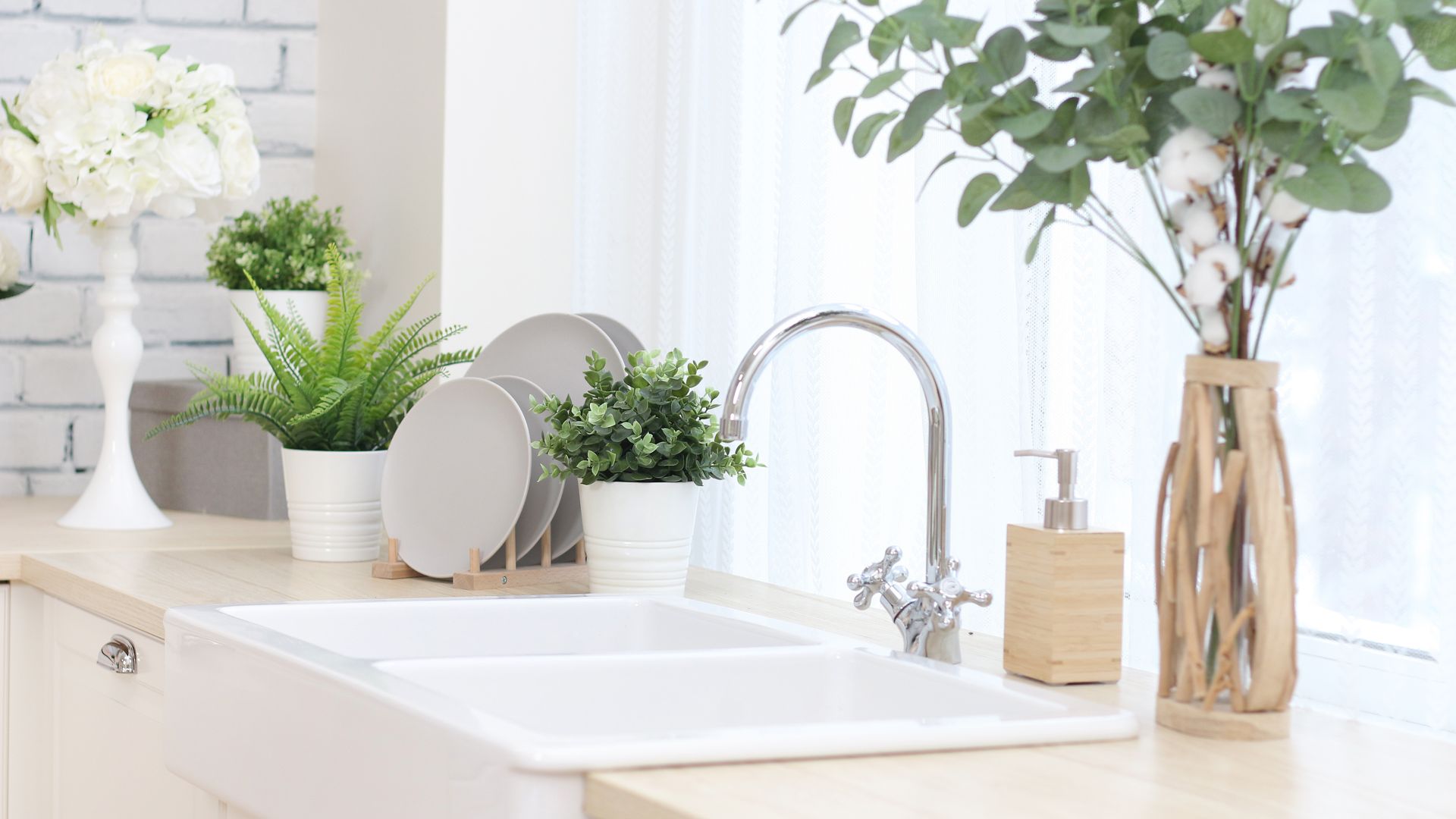 Hear From Our Happy Customers
Reviews & Testimonials
At Plumb Shield Plumbing, your satisfaction is our priority! See for yourself what our customers have to say about working with us.
"Everyone did a great job."

I had Terry working on the job within an hour I think, job well-done everyone!

- Roger C.

"Water back! So thankful."

They were communicative and so helpful.

- Lauren Y.

"Great job!"

Both young men were very meticulous about their work, with great attitudes and personalities.

- Neil D.