WATER AND SEWER LINE REPAIR
FREE ESTIMATES - OPEN 24/7
Water and Sewer Line Repair Fort Worth
Leaky pipes are a nightmare. If they're inside your home, they can damage your walls, cabinets, and furniture. If they're under your home, they can damage your foundation, and if they're outside of your home, they can damage your property and pocket-book. In any case, when you begin to suspect a leak, it's time to call in the experts. Reach out to our team at (866) 996-7674 and we'll send out a team to assess and repair ASAP.
What to Look For
Two words: Leaks and Backups. When you're trying to diagnose a problem with your plumbing system, you should first look for signs of leaks, or generally any slight shifts in water pressure. The flow of water to your home shouldn't radically change unless your system is compromised. Alternatively, if you're seeing backups in your sinks or toilets, you may have found a sign of a water or sewer line issue. In either case, you should treat these symptoms seriously, because they are likely signals of a broader problem that, left unadressed, can cost you a lot of money.
What to Do
When it comes to plumbing issues, something minor can quickly escalate. At the first sign of plumbing issues, give our team a call. When you call Plumb Shield, we'll send out a team right away, leverage the latest tools and industry expertise to diagnose the plumbing problem, and work quickly to rectify that problem. In other words, trust us with your home. You're in good hands – but don't take our word for it, read through our many, many five star reviews.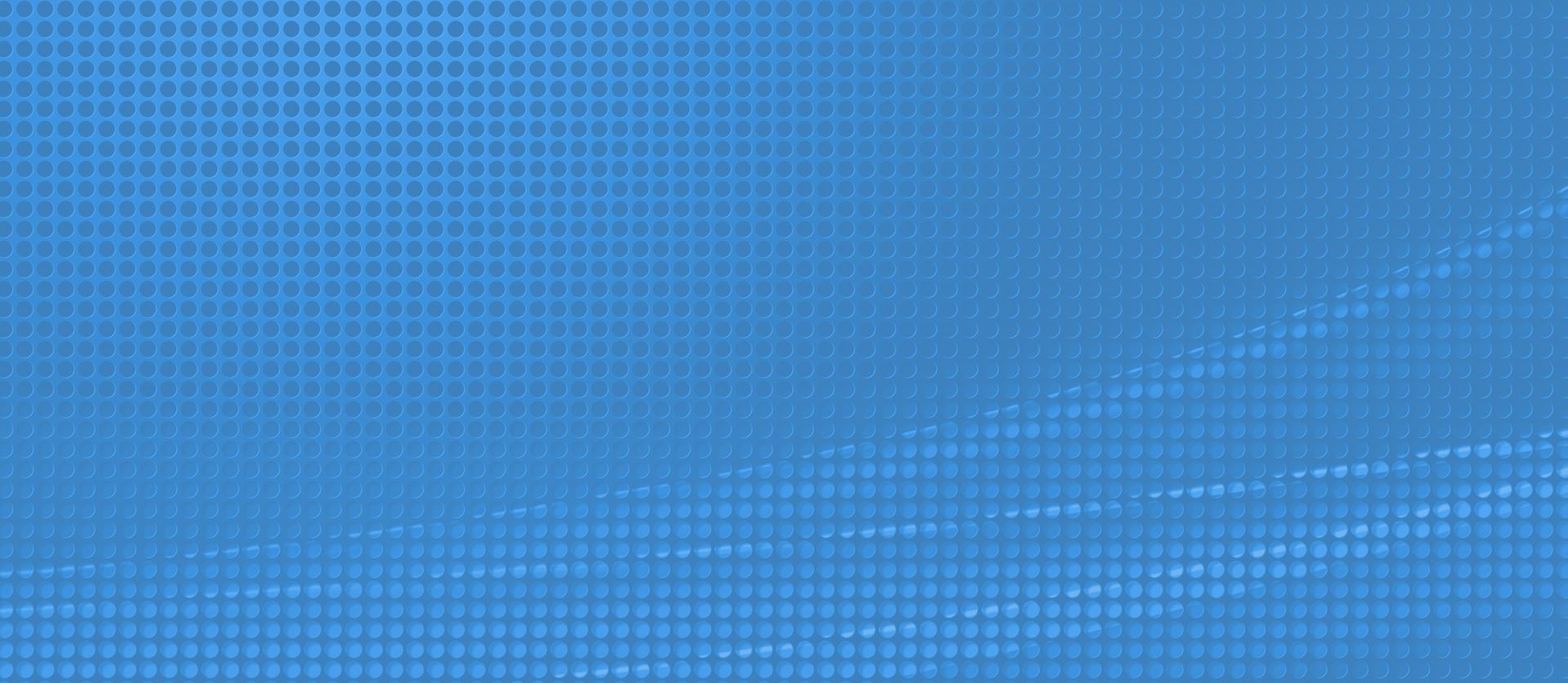 Why Choose Plumb Shield Plumbing?
What Makes Us Different
Years of Experience

Lean on a team of experts who have experience to back it up!

Fully Licensed & Insured

We are fully licensed and insured for your peace of mind.

Family Owned & Operated

Extending our family values into our services.

Free Estimates Available

Request your estimate, approve the service, and we'll get to work!