Sewer Line Repair Camera Inspections White Settlement
Take Advantage of Our Current Offers
We've got a lot of deals going on right now so take advantage of this unique pricing while it lasts!
sewer camera inspections in white settlement
What is a sewer camera inspection?
A sewer camera inspection is a process in which a specially-designed camera is used to inspect the interior of a sewer line. This type of inspection is often used to assess the sewer line's condition and identify any potential problems.
Sewer camera inspections can be performed for a variety of reasons, but they are often used in conjunction with sewer line repairs. If a problem is identified during an inspection, repair work can be scheduled in order to fix the issue.
Sewer camera inspections are typically conducted by qualified professionals who have experience with this type of equipment. If you think that you may need a sewer camera inspection, contact Plumb Shield Plumbing today.
Why do you need one?
Sewer line repair in White Settlement Texas can be a daunting task, but with the help of a sewer camera inspection, you can be sure that the job is done right. A sewer camera inspection is an important tool that helps to ensure that your sewer line is free of any blockages or damage that could cause problems down the road. By having a professional inspect your sewer line with a camera, you can be sure that your repair will be done the first time correctly and that your home will be protected from any future problems.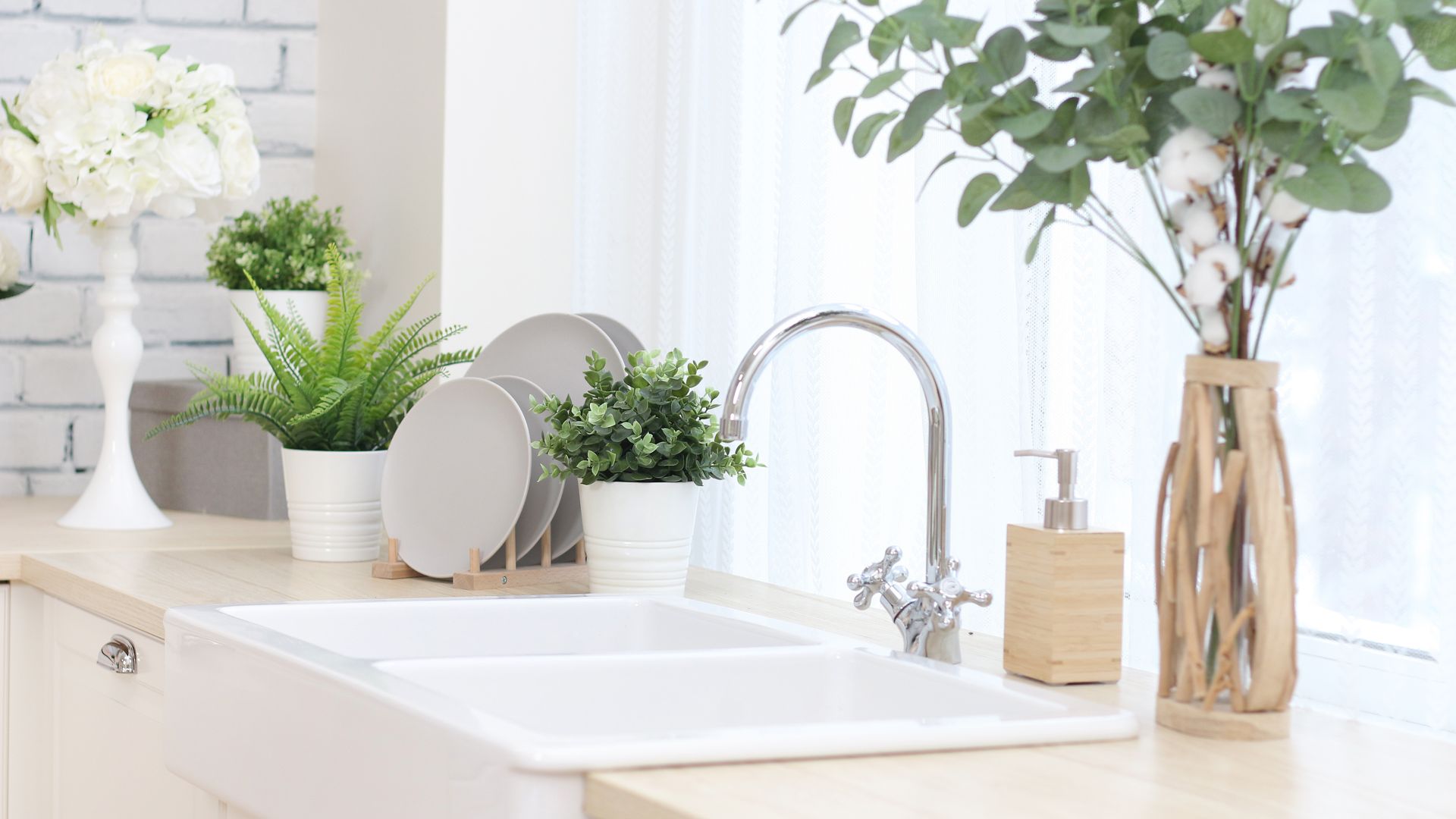 Hear From Our Happy Customers
Reviews & Testimonials
At Plumb Shield Plumbing, your satisfaction is our priority! See for yourself what our customers have to say about working with us.
"Water back! So thankful."

They were communicative and so helpful.

- Lauren Y.

"Everyone did a great job."

I had Terry working on the job within an hour I think, job well-done everyone!

- Roger C.

"Great job!"

Both young men were very meticulous about their work, with great attitudes and personalities.

- Neil D.
How do you fix a sewer line?
If you think there may be a problem with your sewer line, the best thing to do is to have it inspected by a professional. Sewer camera inspections can help to identify any problems with your sewer line, and then a qualified technician can make the necessary repairs.
If you have a blocked sewer line, the first thing that a technician will do is use a high-pressure water jet to clear the blockage. If this doesn't work, they may need to dig up the pipe and replace it with a new one. Either way, it's important to get the problem fixed as soon as possible to avoid any further damage to your home or business.
Schedule Your Appointment Today
If you are in need of a sewer camera inspection or repair in White Settlement, Texas, do not hesitate to contact the experts at Plumb Shield Plumbing. Our team of skilled professionals has years of experience and will be able to quickly and effectively assess your needs and get your sewer line up and running again in no time. Contact us today to schedule a free consultation!