Take Advantage of Our Current Offers
We've got a lot of deals going on right now so take advantage of this unique pricing while it lasts!
Hydro Jetting services in arlington
What is hydro jetting?
Hydro jetting is a drain cleaning service that uses high-pressure water to clear clogged drains and pipes. This drain cleaning is often used to clear stubborn blockages that other methods, like drain snakes, cannot clear. Hydro jetting is also effective at removing build-up from the inside of your drains and pipes, which can help improve the flow of water through them.
If you live in Arlington, Texas, and are having problems with clogged drains or pipes, hydro jetting may be the solution for you.
The benefits of hydro jetting
Hydro jetting is a type of drain cleaning that uses high-pressure water to clean clogged or slow drains. This method is often used to clear grease, sludge, and other buildups from drains. It is also used to clean sewer lines, and storm drains.
Hydro jetting has several benefits over traditional drain cleaning methods, such as manual cleaning with a plunger or snake. The high-pressure water can reach further into the drain than these other methods, and it can also break up tougher blockages. Hydro jetting is less likely to damage your pipes than these other methods.
If you have a clogged or slow drain, hydro jetting may be the best solution. Contact our professional drain cleaning company in Arlington Texas, to get started.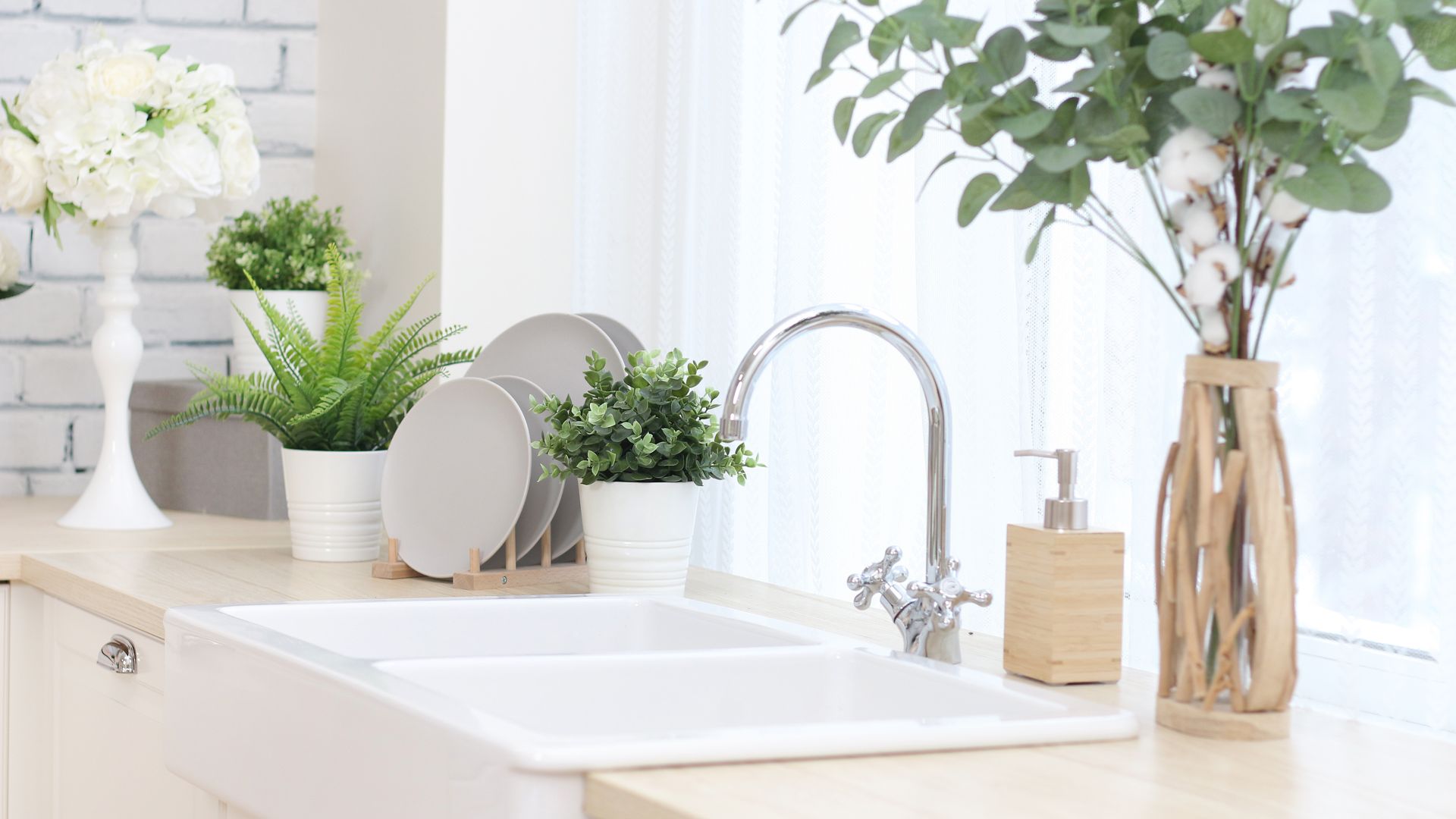 Hear From Our Happy Customers
Reviews & Testimonials
At Plumb Shield Plumbing, your satisfaction is our priority! See for yourself what our customers have to say about working with us.
"Water back! So thankful."

They were communicative and so helpful.

- Lauren Y.

"Great job!"

Both young men were very meticulous about their work, with great attitudes and personalities.

- Neil D.

"Everyone did a great job."

I had Terry working on the job within an hour I think, job well-done everyone!

- Roger C.