Garbage Disposals Installation Repair White Settlement
Take Advantage of Our Current Offers
We've got a lot of deals going on right now so take advantage of this unique pricing while it lasts!
garbage disposal repair in white settle
What is a garbage disposal?
A garbage disposal is a device that is installed under a kitchen sink and is used to grind up food waste. This waste is flushed down the drain with the rest of the wastewater. There are many different models and brands of garbage disposals, but they all work the same way.
If you live in White Settlement, Texas, and are in need of garbage disposal installation or repair, there are a few things you should know. First, it is important to choose a reputable company to do the work. There are many fly-by-night companies that claim to be able to do the job, but don't have the experience or expertise to do it properly. Second, be sure to get an estimate for the work before it is done. This will ensure that you are not being overcharged for the work.
The benefits of having a garbage disposal
Like most people, you probably take your garbage disposal for granted. But did you know that having a garbage disposal can save you time? Here are some of the benefits of having garbage disposal:
You'll save time on cleanup. Instead of scraping food waste into the trash can, you can simply put it down the drain. This can save you valuable time in the kitchen.
Your drains will stay cleaner. By grinding up food waste, a garbage disposal can help to keep your drains clear and free from clogs.
You'll have less food waste to deal with overall. A garbage disposal can help reduce the amount of food waste that you generate, which is good for both the environment and your wallet.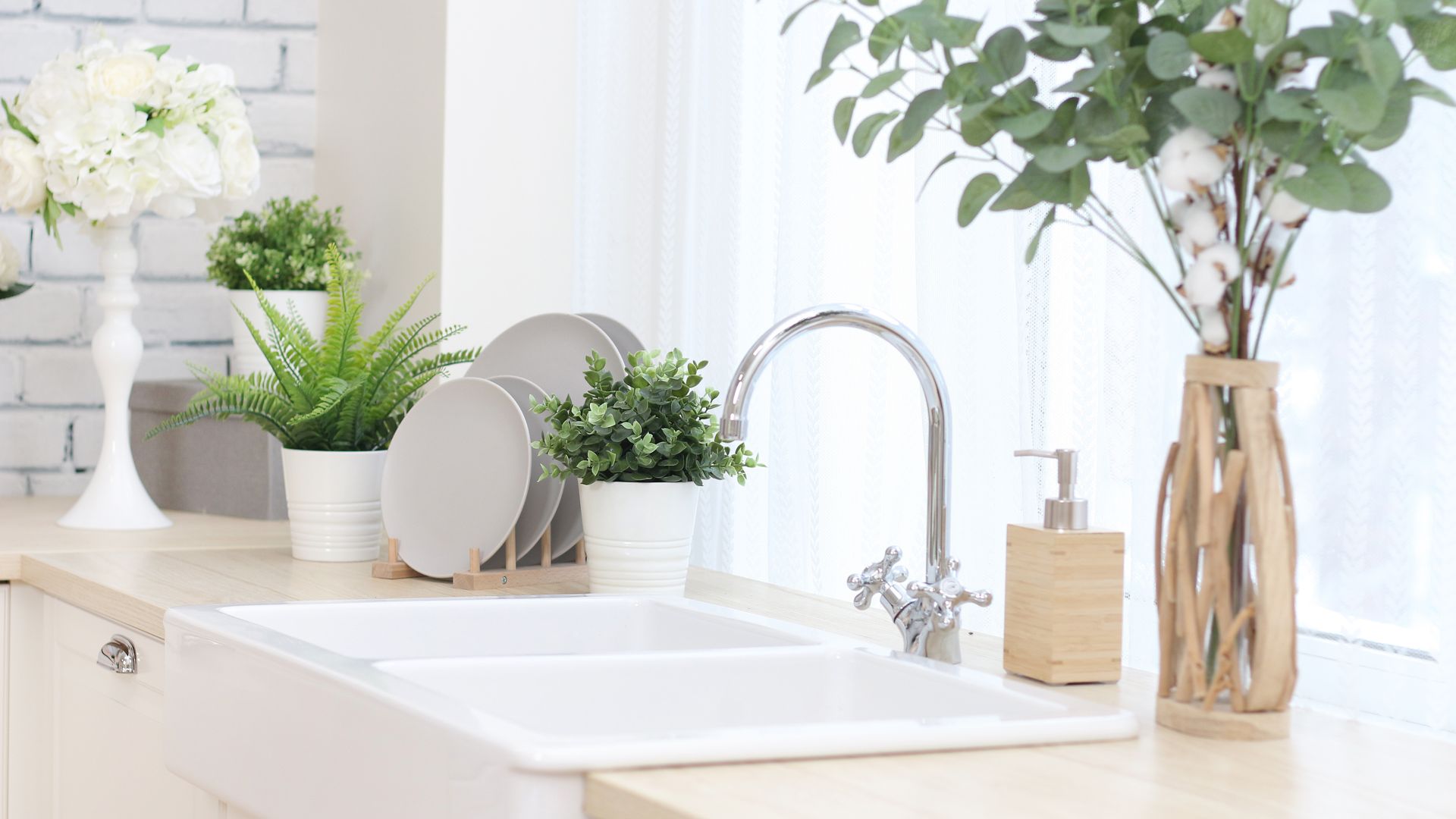 Hear From Our Happy Customers
Reviews & Testimonials
At Plumb Shield Plumbing, your satisfaction is our priority! See for yourself what our customers have to say about working with us.
"Everyone did a great job."

I had Terry working on the job within an hour I think, job well-done everyone!

- Roger C.

"Great job!"

Both young men were very meticulous about their work, with great attitudes and personalities.

- Neil D.

"Water back! So thankful."

They were communicative and so helpful.

- Lauren Y.
How to install a garbage disposal in White Settlement Texas
If you have a White Settlement Texas home and need to install or repair a garbage disposal, there are some things you should know. Follow these simple steps for installation:
Find the right place for your disposal. The best location is usually under the kitchen sink, near the drain.
Attach the mounting assembly to the bottom of the sink.
Install the dishwasher drain connection, if needed.
Connect the power supply to the disposal unit. Be sure to use the correct voltage and amperage for your unit.
Turn on the water supply and test the unit by running water through it. Be sure to run plenty of water while grinding up food scraps to avoid clogs.
How to repair a garbage disposal in White Settlement Texas
If your garbage disposal is leaking, it may be time to replace the unit. But before you do, try these simple tips to repair your unit.
First, check the disposal for any jammed foreign objects. If you find anything, use a pair of tongs or pliers to remove the item.
Next, check the sink flange for any cracks or damage. If the flange is damaged, it may be causing the leak.
If neither of these solutions fixes the problem, it's time to replace the garbage disposal. Follow these steps to remove the old unit and install a new one:
Turn off the power to the disposal at the circuit breaker or fuse box.
Use a wrench to loosen the mounting bolts that hold the disposal in place.
Disconnect the drainpipe and dispose of the old unit.
Follow the instructions that come with your new garbage disposal to install it properly.
Schedule Your Appointment Today
Give Plumb Shield Plumbing a call today and let us take care of all your garbage disposal needs in White Settlement Texas.