We Repair Toilets
We know that having a toilet out of commission can be a real inconvenience, especially if you're unable to fix it yourself. Whether you have a toilet that is clogged, won't flush, or it is leaking — we've seen it all and we're ready to help. We have a team of plumbing experts who can assess and repair your toilet.
We Replace Toilets
Some toilets aren't worth keeping around. Maybe you're just ready for a new one. Whatever the reason, our team is here to help with that toilet installation. We'll help you know when it's time to upgrade, get rid of your old unit and replace it with a shiny new one. Our team of plumbing experts can help you choose the right new unit, implement immediately, and ensure it's done correctly.
Questions? Call Today.
Whether you're considering a new toilet installation or attempting to repair your current toilet, and we recommend consulting with an expert when considering repairing, adding to, or taking away from your plumbing system. Faulty installations can cause a lot of problems down the road, so when it comes to plumbing systems and major component installation, we recommend partnering with a local plumbing company you can trust. Reach out to Plumb Shield — Fort Worth's favorite local plumbing company — and we'll treat your home like it's our own.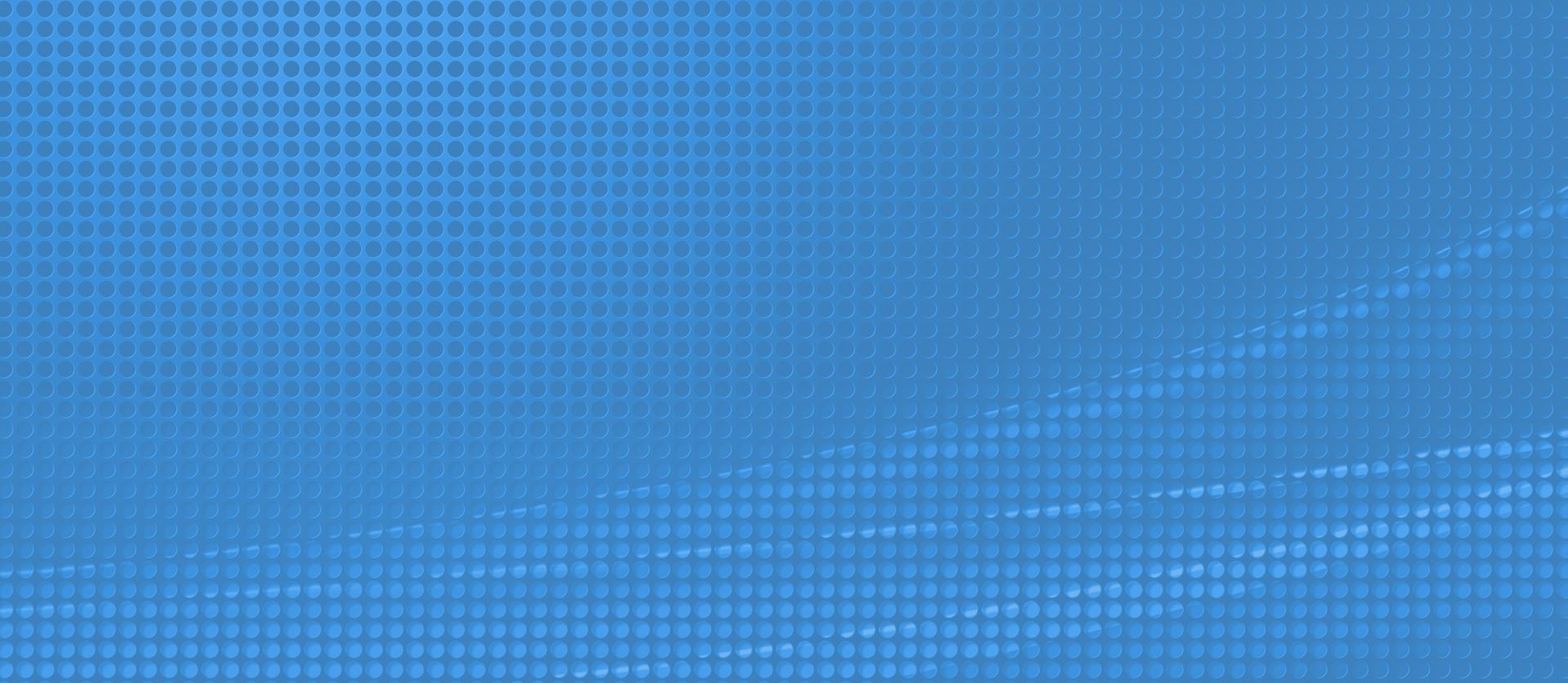 Why Choose Plumb Shield Plumbing?
What Makes Us Different
Years of Experience

Lean on a team of experts who have experience to back it up!

Fully Licensed & Insured

We are fully licensed and insured for your peace of mind.

Family Owned & Operated

Extending our family values into our services.

Free Estimates Available

Request your estimate, approve the service, and we'll get to work!