Trouble with your Water Heater?
If you're running short on hot water, or if you're seeing leaks around your hot water heater, you can be facing some pretty significant issues. A faulty unit can lead to flooding, which can further compromise your home. Reach out to Plumb Shield's team of plumbing experts to identify the source of the problem. We'll recommend repairs or a new unit, and we'll set things right without delay.
Does my water heater really need to be replaced?
Great question! Not all units need to be replaced, because there are many repairs that can return a faulty unit back to full operation. We'll work with you to assess your unit and give expert advice about repairs or replacement.
What's the lifespan of a Water Heater?
A lot depends on the type of water heater installed in your home, but a decent rule of thumb is 10 years. If you're pushing your water heater beyond that time frame, it may be time to install a new unit.
When should I invest in a new Water Heater?
As soon as you begin to see signs that your current water heater in underperforming or developing issues, call our team at Plumb Shield. We can assess whether a repair is appropriate, or evaluate new water heater options.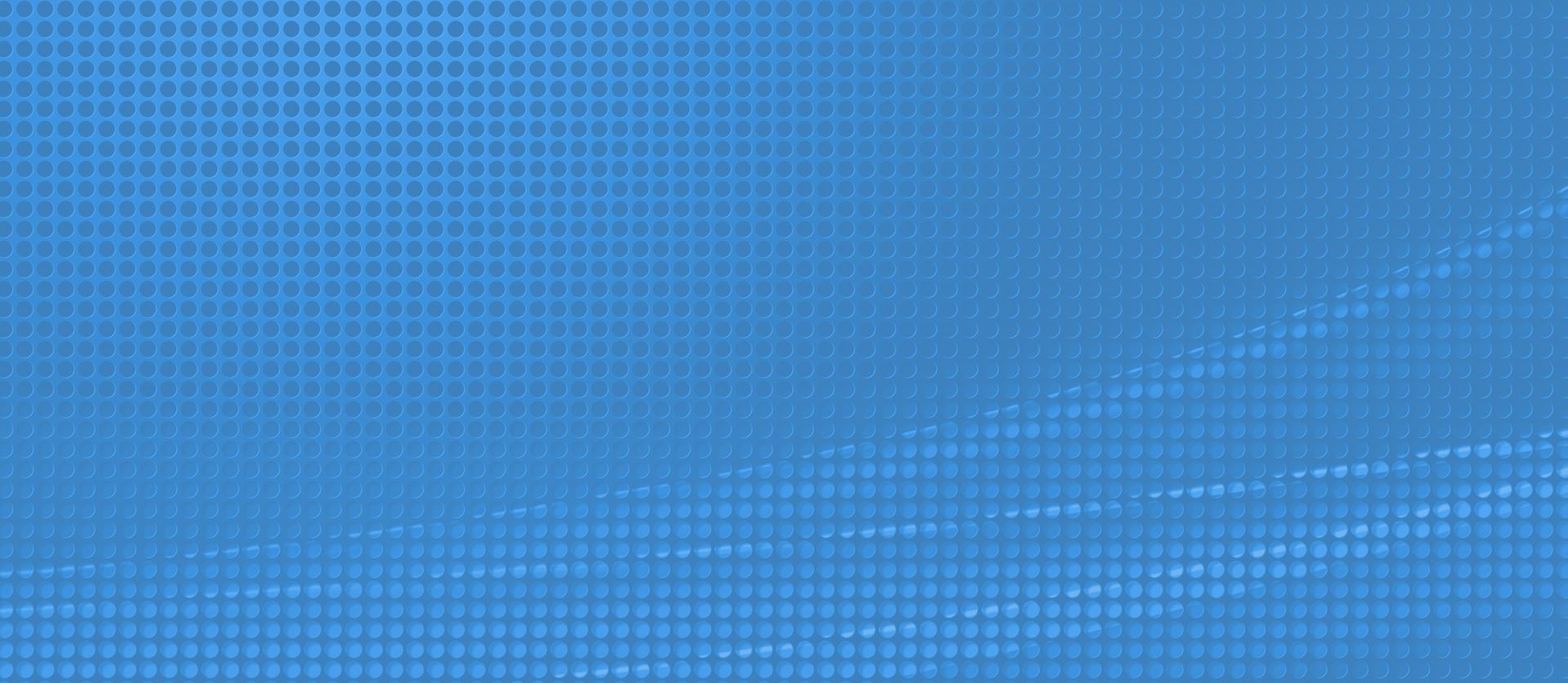 Why Choose Plumb Shield Plumbing?
What Makes Us Different
Years of Experience

Lean on a team of experts who have experience to back it up!

Fully Licensed & Insured

We are fully licensed and insured for your peace of mind.

Family Owned & Operated

Extending our family values into our services.

Free Estimates Available

Request your estimate, approve the service, and we'll get to work!