Clogged drain cleaning Fort Worth
Life is busy enough without having to stress about whether your bathrooms or kitchen is fully operational. When you're beginning to suspect a clogged drain anywhere in your home, call (866) 996-7674. Our plumbing experts will head your way, identify the problem, and get your drains back to 100%.
The signs of a clogged drain can cause a lot of concern. Whether you're facing a stoppage in a sink, tub, or toilet, or backflowing water, you're facing a plumbing issue that can become quite complex. Before any permanent damage, call the plumbing experts at Plumb Shield. We'll send our team anywhere near Fort Worth, Texas, and we'll get your home back in order ASAP.
Every drain you see in your home is one part of a complex system. When you begin to identify signs of a clog, you should call the team at Plumb Shield right away. Extensive damage from backed up and leaking pipes can lead to slab leaks and eventually to whole house repiping, so when in doubt about the gravity of your clogged drain, the best thing to do is to call our team of friendly experts at (866) 996-7674.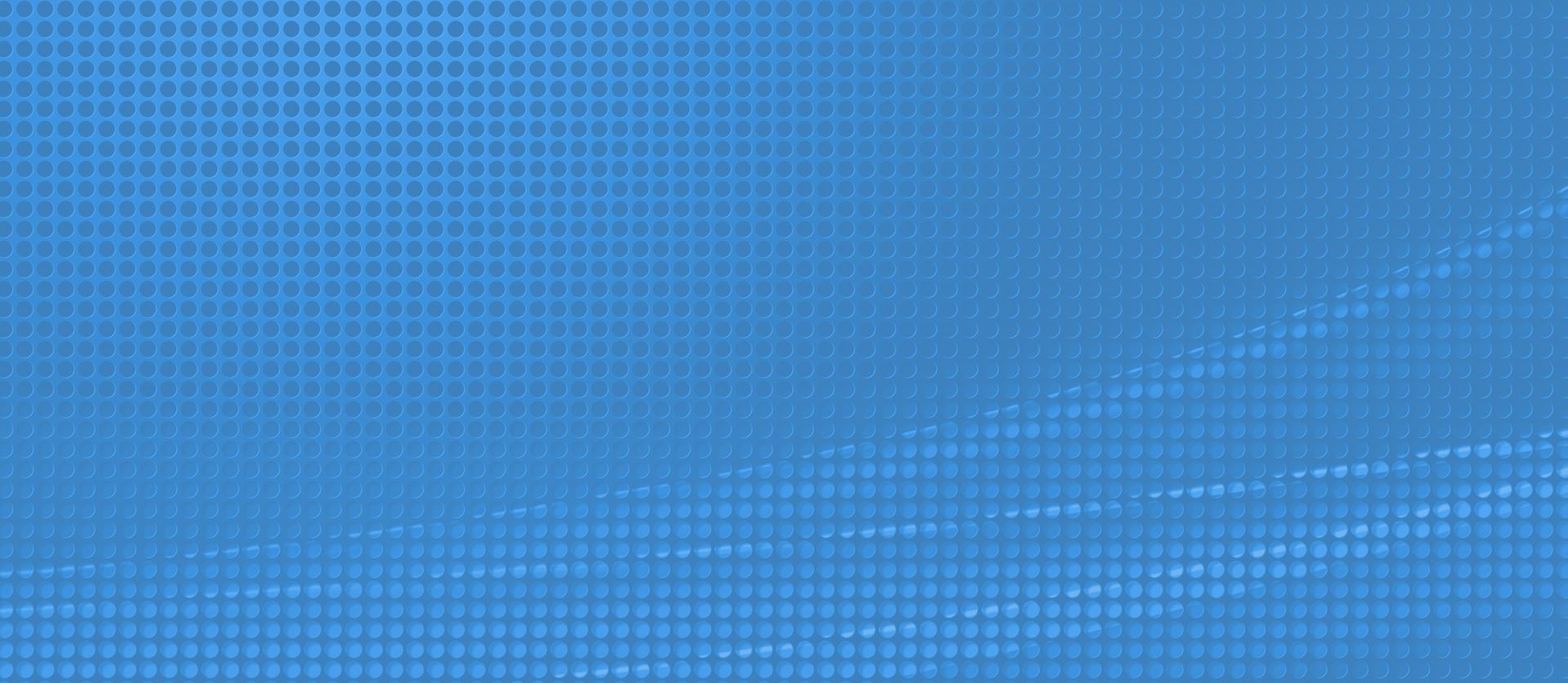 Why Choose Plumb Shield Plumbing?
What Makes Us Different
Years of Experience

Lean on a team of experts who have experience to back it up!

Fully Licensed & Insured

We are fully licensed and insured for your peace of mind.

Family Owned & Operated

Extending our family values into our services.

Free Estimates Available

Request your estimate, approve the service, and we'll get to work!