Whole House Repiping Arlington
Take Advantage of Our Current Offers
We've got a lot of deals going on right now so take advantage of this unique pricing while it lasts!
whole house repiping in arlington
What is house repiping?
As the name suggests, house repiping is replacing the existing pipes in your home with new ones. This is usually done when the old pipes are damaged or leaking or when the water pressure in the home is too low. House repiping can be a big job, but it doesn't have to be stressful if you hire a professional Arlington house repiping company like us! We'll make sure the job is done right, and we'll work with you to schedule a time that's convenient for you and your family.
Why do you need house repiping services?
There are many reasons why you might need house repiping services. If your home is old, the pipes may be corroded or damaged. This can lead to water leaks and other problems. If you have had recent renovations done, your pipes may not be up to code and need to be replaced. Additionally, if you live in an area with hard water, your pipes may become clogged over time and need to be replaced. House repiping is a big job, but it is important to ensure that your home has the best possible plumbing.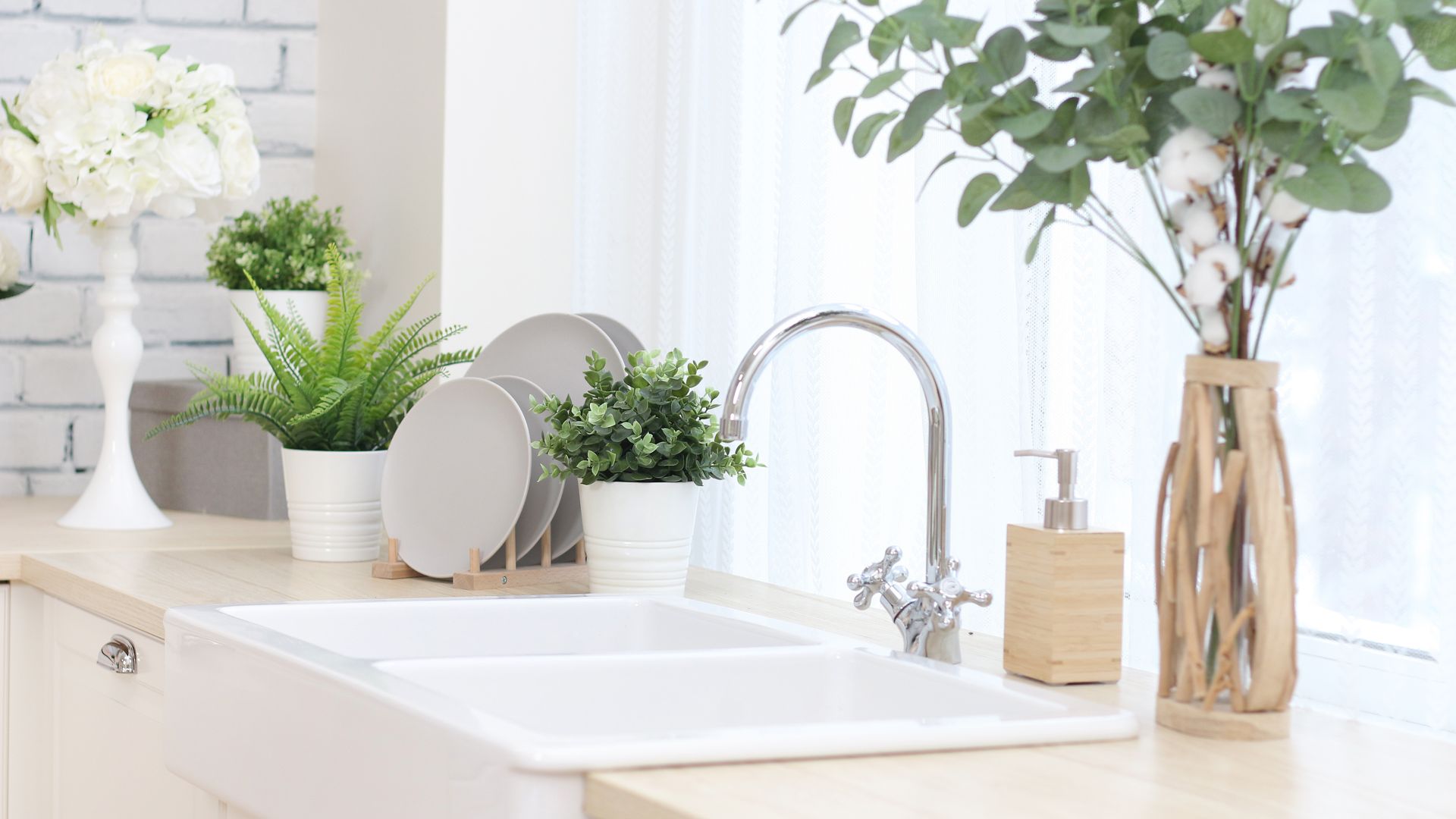 Hear From Our Happy Customers
Reviews & Testimonials
At Plumb Shield Plumbing, your satisfaction is our priority! See for yourself what our customers have to say about working with us.
"Everyone did a great job."

I had Terry working on the job within an hour I think, job well-done everyone!

- Roger C.

"Water back! So thankful."

They were communicative and so helpful.

- Lauren Y.

"Great job!"

Both young men were very meticulous about their work, with great attitudes and personalities.

- Neil D.
What are the benefits of house repiping services?
There are many benefits to house repiping services, including:
Improved water quality – When your pipes are old and corroded, the water quality can suffer. House

repiping

can improve the quality of your water, making it safer and healthier for you and your family.
Increased water pressure – Pipes can become clogged and filled with sediment, leading to low water pressure. House

repiping

can increase the water pressure in your home, giving you a better experience when using fixtures and appliances.
Fewer leaks – Leaks are a common problem with old plumbing systems. You can eliminate leaks and save money on your water bill by

repiping

your home.
Longer-lasting pipes – The materials used in modern plumbing are stronger and more durable than older materials. This means that your new pipes will last longer, saving you money in the long run.
Schedule Your Appointment Today
If you need a repiping service in Arlington, Texas, call us today. We're experts in the field and can provide you with the highest quality service possible. We know that having to repipe your home can be a stressful experience, so we'll do everything we can to make it as smooth and stress-free as possible. Contact us today to schedule a consultation. We look forward to helping you!