Sewer Line Repair Camera Inspections Arlington
Take Advantage of Our Current Offers
We've got a lot of deals going on right now so take advantage of this unique pricing while it lasts!
Sewer camera inspection arlington
What is a sewer camera inspection?
A sewer camera inspection is an important tool that can be used to inspect and repair your sewer line. This inspection allows a trained technician to insert a small camera into your sewer line to view the pipe's interior. This can be an invaluable tool in identifying potential problems with your sewer line, such as blockages, leaks, or damage.
If a problem is identified during a sewer camera inspection, the technician will be able to recommend the best course of action for repair. Sometimes, a simple repair can be made using a technique called "spot repair." This involves making a small repair to the damaged area of the pipe without having to replace the entire pipe. In other cases, it may be necessary to replace the entire sewer line.
Sewer camera inspections are important tools that help keep your sewer line in good condition. If you think you may have a problem with your sewer line, contact our qualified plumbers to schedule an inspection today.
Why do you need one?
If you've ever had a clogged sewer line, you know how frustrating it can be. Not only is it a huge mess, but it can also be very expensive to repair. One way to avoid this costly repair is to have your sewer line regularly inspected with a sewer camera.
A sewer camera inspection is a great way to catch small problems before they turn into big ones. It's also much less invasive than other inspection methods so it won't damage your sewer line. And if any problems are found, the repairs will be much less expensive than if the problem had been allowed to continue unchecked.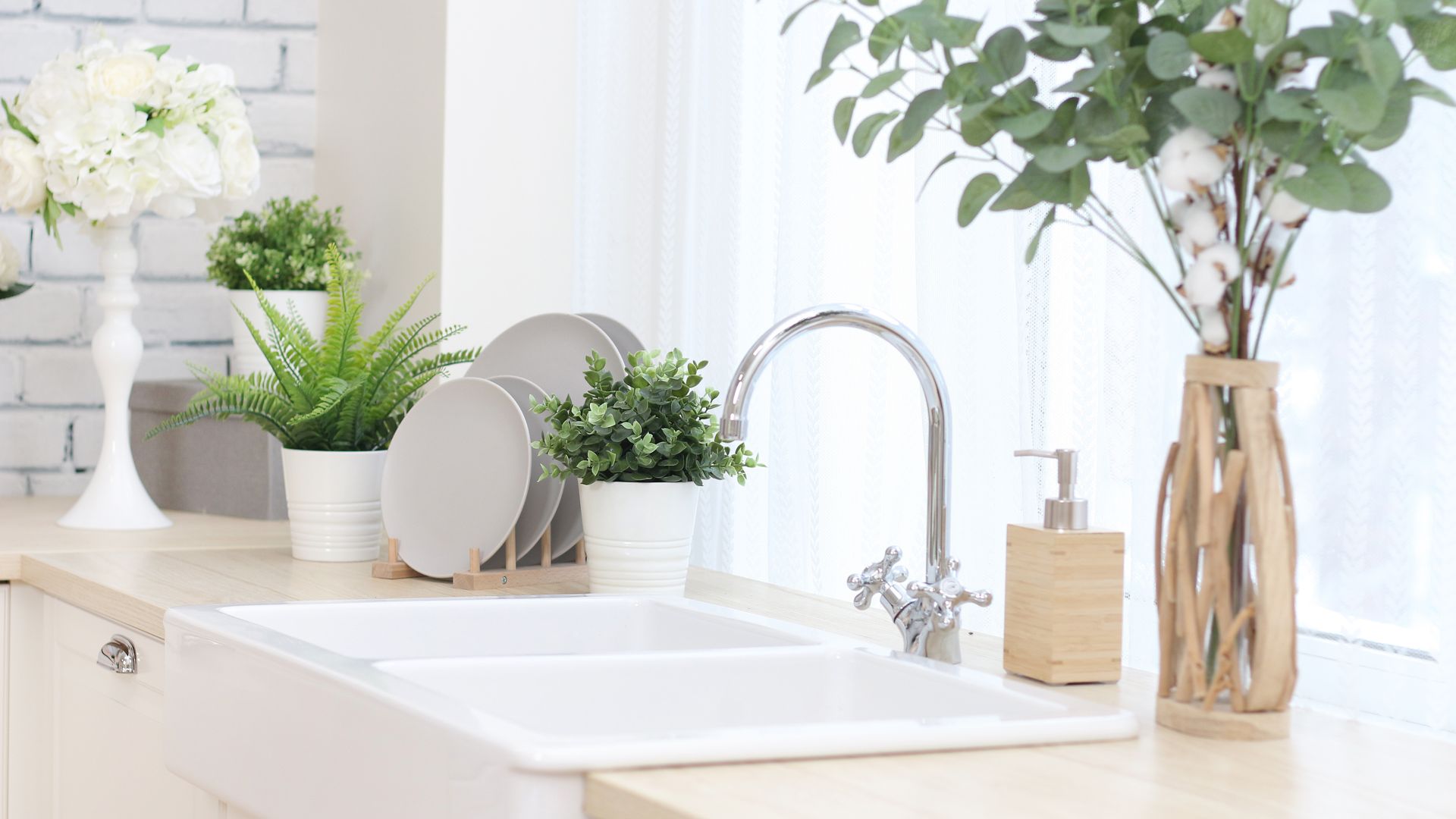 Hear From Our Happy Customers
Reviews & Testimonials
At Plumb Shield Plumbing, your satisfaction is our priority! See for yourself what our customers have to say about working with us.
"Great job!"

Both young men were very meticulous about their work, with great attitudes and personalities.

- Neil D.

"Water back! So thankful."

They were communicative and so helpful.

- Lauren Y.

"Everyone did a great job."

I had Terry working on the job within an hour I think, job well-done everyone!

- Roger C.