Gas Line Repair Installation Benbrook
Take Advantage of Our Current Offers
We've got a lot of deals going on right now so take advantage of this unique pricing while it lasts!
Gas line repair Benbrook Texas
When it comes to your home's gas lines, it is important to have a professional install or repair them. While some homeowners may be tempted to try and do it themselves, this is not advisable. Gas line installation and repair can be dangerous if not done properly, so it is best to leave it to the experts.
You might need gas line installation or repair services for many reasons. If you are having any problems with your gas lines, or if they are old and need to be replaced, our professionals can help. We can also help if you plan on adding new appliances that require gas lines, such as a stove or dryer.
If you are in need of a gas line repair, it is important to find a reputable and experienced contractor to do the work. There are many factors to consider when choosing a contractor, such as their experience, licensing, and insurance.
When it comes to gas line repair, experience is key. You want to find a contractor who has experience working with gas lines and knows how to fix them properly.
It is also important that your chosen contractor is licensed and insured.
For any gas line repair needs contact Plumb Shield Plumbing today.
Schedule Your Appointment Today
Gas lines are an essential part of any home or business, so it's important to make sure that they're installed correctly and maintained properly. With the right team from Plumb Shield Plumbing you can rest assured that your gas lines will be up and running in no time.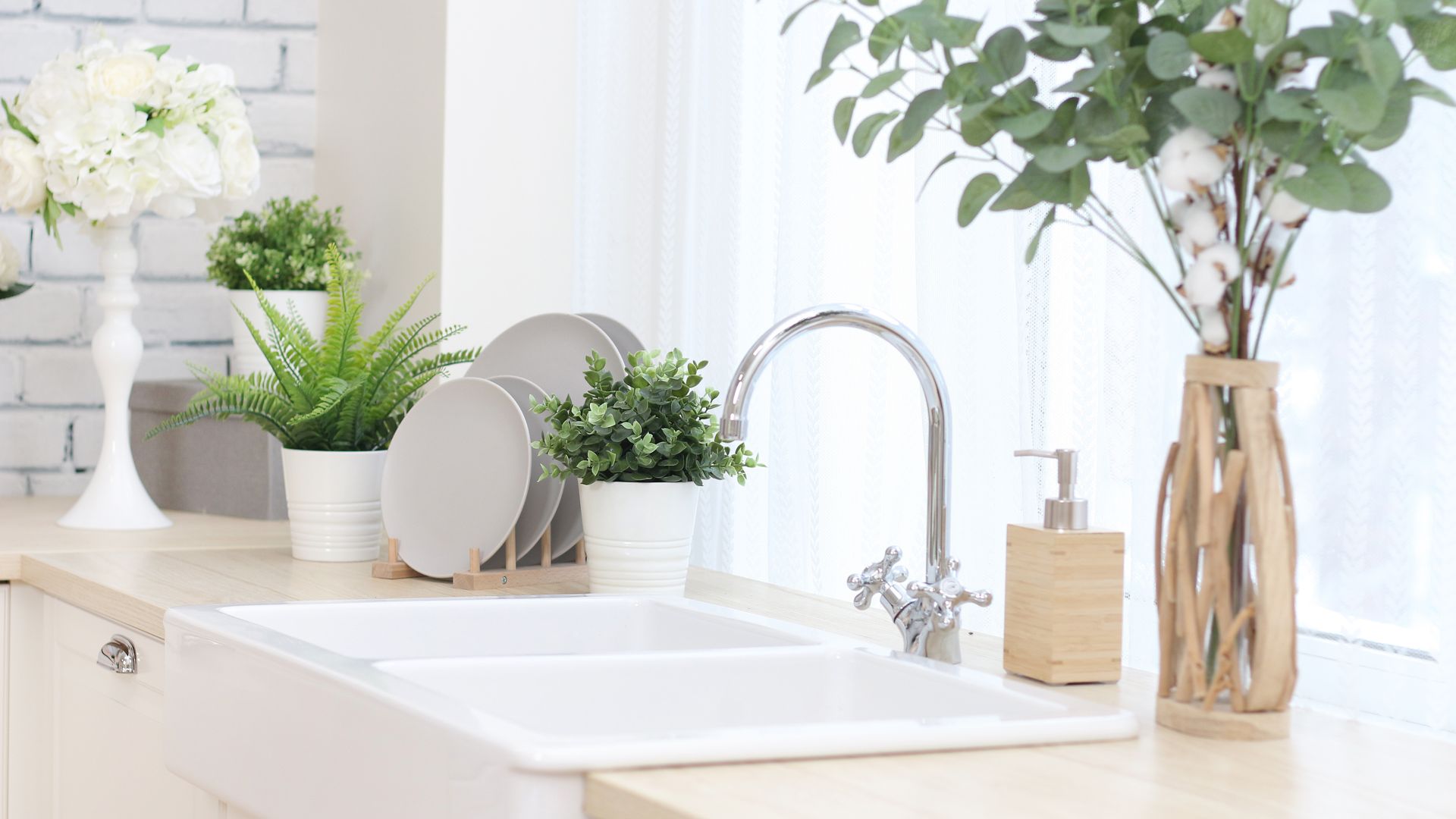 Hear From Our Happy Customers
Reviews & Testimonials
At Plumb Shield Plumbing, your satisfaction is our priority! See for yourself what our customers have to say about working with us.
"Everyone did a great job."

I had Terry working on the job within an hour I think, job well-done everyone!

- Roger C.

"Water back! So thankful."

They were communicative and so helpful.

- Lauren Y.

"Great job!"

Both young men were very meticulous about their work, with great attitudes and personalities.

- Neil D.